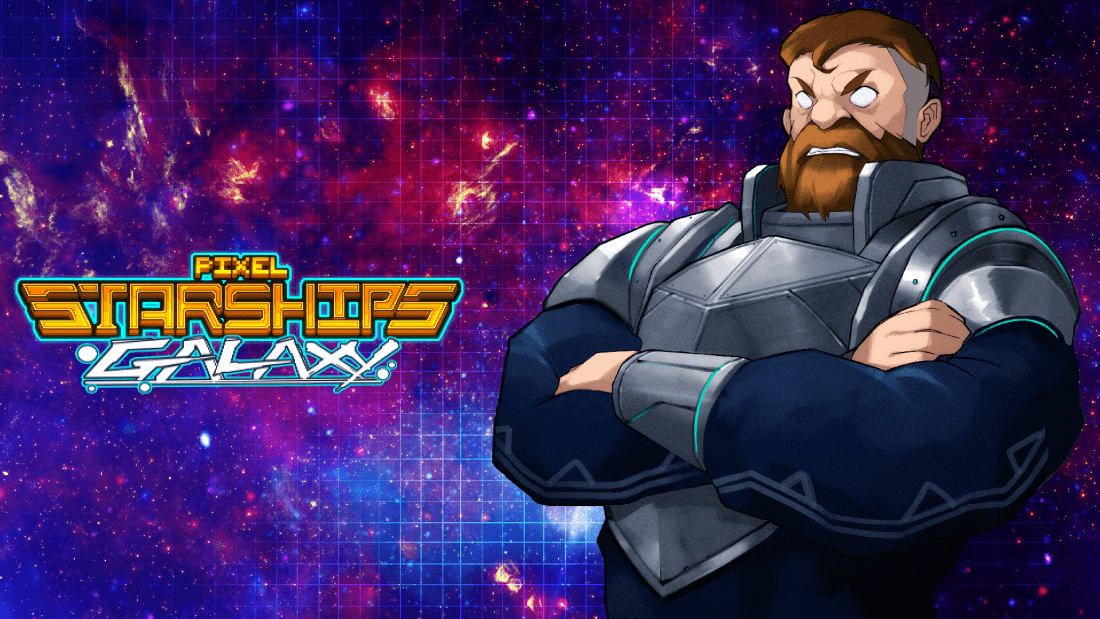 Galaxy Patch Notes V0.982
Hi Captains!
You Spoke – We Listened! January's Tournament Reward has been changed from a Unique Security Gate cosmetic to a Unique Radar Cosmetic.
Please find the latest Patch Notes below. This update is now available on Android, iOS and Steam – with Mac to follow.
Please contact our Support Team if you experience any problems updating the game.
---
V0.982 Changelogs:
Draws will now incur full Immunity timers
Merchant Ships now support Items as a Cost
Fleet creation cost has been increased to 1500 Starbux
Event Info Panel now includes remaining Occurrences/Drops for Current Event
Increased Storage capacity of all Android Studio Rooms
Added support for directly Swapping positions of Rooms with the same Room Size
Added warning line on Energy bar to indicate minimum Energy requirements for Escaping Battles
Added additional keyboard shortcuts for PC builds
Added a New level of Security Gate (+2 Crew Damage and -5 Reload Time)
Added a new level of Small Gas Trap (+2 Crew Damage and -40 Reload Time)
Lift "Capacity" is now displayed as "Speed" in Room Profile Stats
All references of 'Mark' on items now display as 'MK'
Renamed Turkey Hangar's abbreviated name from TUR to TH
Prevented some Room Designs from being incorrectly flipped for Battles
New Promotion Splashes will now automatically display on first Login
Reduced requirements for all current Ship Upgrade restrictions
Various minor UI fixes and improvements
Fixed a bug that disabled the 'Open' option for Reward Boxes
Fixed a bug resulting in a crash when Opening Reward Boxes
Fixed a bug causing some Reward Boxes to display wrong quantities of Prizes
Fixed a bug breaking Crew Pathfinding in Battle
Fixed a bug with Ship Upgrade requirement display
Fixed a bug resulting in a crash after Pausing a Replay on the last Second
Fixed a bug enabling keyboard shortcuts in Live AI Battles
Fixed various bugs caused by Particle Effects
---
Thank you for all of your provided feedback, leading to many of the changes noted above. You can join these discussions in the Feedback section of our Official PSS Discord and subreddit.
We have a Massive amount of content coming this year we are currently working on. We will be spending as much time as necessary to test and polish new content for the best user experience possible.
Be sure to keep an eye on our Announcements for preview content – An exciting new Live Event starts very soon!
-SavySoda Team