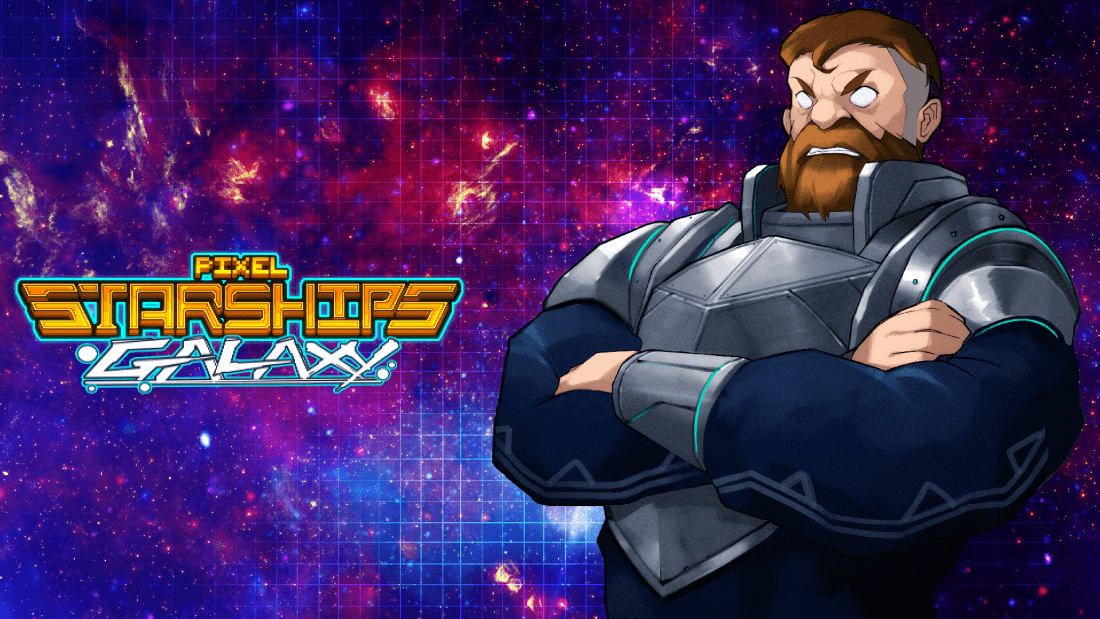 Galaxy Patch Notes V0.961.1
Hi Captains!

Please find the latest Patch Notes below. This update is scheduled to roll out on Android, iOS and Steam over the next few hours. MacOS version will not be included.

Please contact our Support Team if you experience any problems updating the game.
---
V0.961.1 Patch Notes
Updated to new Halloween Icon
Improved Crew Level Bar visibility
Dove Store Purchase confirmation now provides Item Information
Cybership Has been added to the Shipyard
Remaining Attempts for Tournament Battle are now be displayed during Matchmaking
Asset download prompt will now only show for Mobile Devices
New Current/Origin Room is EMPed AI Condition
Fixed an error that occurs while opening the Ammo Crafting menus
Fixed a bug with the Recaptcha Quiz not triggering correctly
Fixed a bug with Market filters not being able to display Leg Equipment
Fixed bug with Promotion UI assets not being downloaded
Fixed a bug with Lvl 7 Fleet Starbase grid layout
Fixed an issue that prevented Panning when Scrolling the GM Mission List
Fixed a visual bug when accidentally Tapping a Crew while in Build Mode
Fixed an issue with Keyboard Input Fields on Android 11 Devices
---
We have some exciting news ahead, but for now – prepare yourselves for a Spooktacular Halloween, Captains!

-SavySoda Team