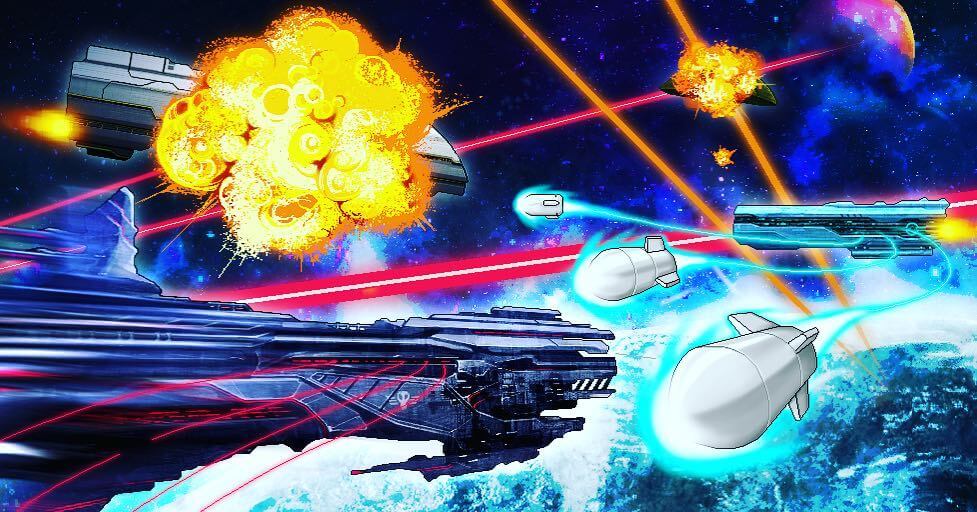 Patch (V0.961) Delayed
Hi Captains!
As we enter into the September Tournament Finals, we would like to keep players informed about the upcoming V0.961 Patch.
The update is currently pending approval from the App Store. We would like to sincerely apologize for this extended wait time.
As this update contains a number of changes directly affecting PvP – we may consider an exception by distributing the patch mid-tournament.
Please note that this will only be if the patch is approved with plenty of time remaining in the current Finals.
Patch notes will follow immediately once we have gained approval.
As a reminder, Prestige Tree's will be reset on the 1st day of October.
Thank you for your patience, Captains.
-SavySoda Team