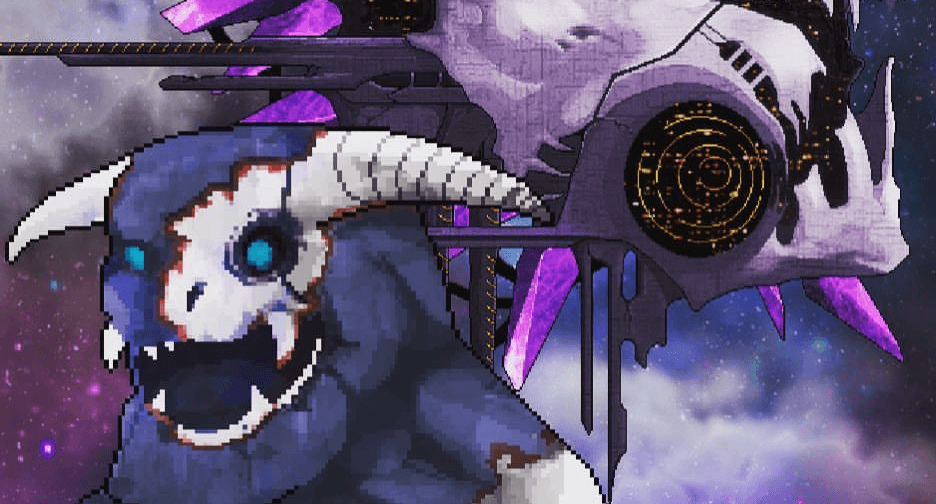 Galaxy Patch Notes V0.960.0
Hi Captains!
Please find the latest Patch Notes below. This update is scheduled to roll out on all Platforms over the next few hours.
Please contact us if you experience any problems updating the game.
---
V0.960.0 Patch Notes
Introducing Gas Lazer Research! Mining Lazer's level 8 or higher can now select the Gas Lazer Loadout
Updated Sprites for new Weapon Skins
Added new VIP Story-arc for Subscribed Accounts
Added new UI Display for Completed/Collectable Objectives
Added new Superweapon Exteriors for each Race
Superlaser Shield Damage reduced from 5 to 3
Superlaser now applies System Shock, a short-length EMP (EMP Length 40)
Reduced Power Capacitor build time to 0
Power Capacitor Armor increased from 30 to 50
Missiles no longer move in a 3D path in Battle
Dropship Crew Mineral prices are now capped at 4 million Minerals
Dropship Sale UI will now be refreshed when any new Crew are obtained in the Ship Scene
Updated RNG algorithm for Battle Mechanics to be more randomized
Updated Translation and Localization for all in-game text
Temporarily removed support for Thai language for iOS 13 and above
Added default text for Crew Collections Panel while on the Ladder Menu
Added support for Marker Count requirements
Added support for Training Completion Local Notifications
Greatly reduced Memory Usage in Galaxy Map
UI buttons are now Disabled after selecting a Galaxy Map UI element
Star System names will now Fade out when Searching for a PvP Battle
GBay Market now requires Email Verification
GBay Market now checks for Cloned/Destroyed versions of an Item for sale
Improved accuracy of the GBay Market Item Search results
GBay Market Results now highlight the Query Text for added clarity
Improved reliability of service for Chat/Market/inbox messages after network instability
Fixed an issue with latest Starlog entries not appearing in Announcements Menu
Fixed a display bug with Battle Replays not ending with the correct End Frame
Fixed an issue with inconsistent Repair Times for Level 11 and 12 Ships
Fixed an issue preventing Friendly Battles from appearing in Starlog
Fixed an issue with Crew Abilities locking User Input for Ground Battles
Fixed an issue resulting in an error when Inspecting Player Ships
Fixed an issue with "Storage Full" messages when receiving an Item
Fixed an issue with Scrolling speed when editing AI
Fixed an issue where Cancelling a Mining Drone Mission would not refund the Drone visually
Fixed an issue where previously completed Missions weren't registered as Completed
Fixed an issue where tapping "Explore" repeatedly would sometimes cause a disconnect and game restart
Fixed an issue with Mission Markers showing on Galaxy Map locations without any Missions
Fixed an issue where invisible Star Systems could be Selected
Fixed an issue with Travel and Route selection estimates when Travelling to a Galaxy Map location
Fixed an issue preventing a Fade out for the Mission Victory Panel in Storyline Missions
Fixed an issue where Ship Exteriors would not display in PvP Search Results
Fixed an issue with Durendal's Qtarian Hazard Mission resulting in no Player rewards
Fixed an issue with Limit Requirements for Dove Store Purchases
Fixed a number of incorrect Item Descriptions
Fixed a number of Infected Ships, Missions and Crew still displaying 'Infested'
---
As always, we would like to thank everyone for your valued feedback – leading to many of the changes listed above.
Please keep an eye out for updates regarding the new Tournament System soon. Good hunting, Captains!
-SavySoda Team