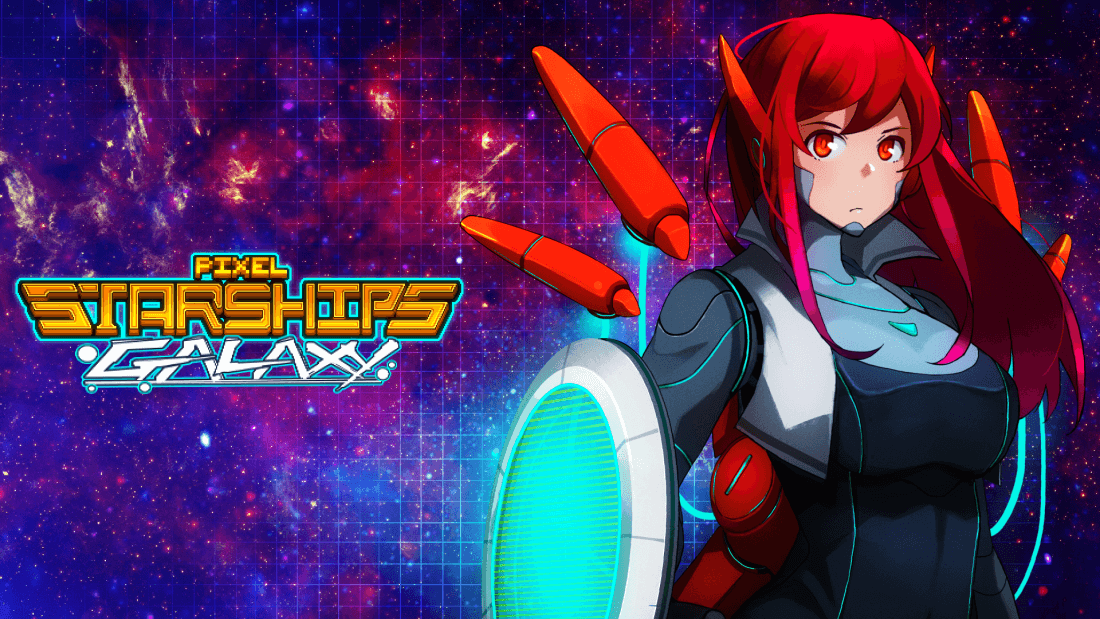 Update: Fair Play and Automation
Hi Captains!
We would like to provide an update about our recent post: Fair Play and Automation.
In this post, we outlined our recent actions against users that have actively breached our EULA, resulting in a large number of suspended accounts.
After a thorough and extensive investigation, we have completed a full catalog of all proceeds from illegitimately sourced Starbux.
This includes, but is not limited to: Items, Crew, Training, Crafting, and Market transactions.
Any player that received a warning in place of a suspension will notice any of these gains revoked from their account.
We would like to take a moment to underline our earlier stance:
We take Market Integrity very seriously and remain firm on its importance within any player-driven economy.
We will continue to take a strong stance against any breach of EULA under extensive data analysis.
Thank you for taking the time to review this important announcement. Additional thanks to everyone who has taken the time to submit a report or provide feedback on this issue, helping to uphold fair play for all players.

-SavySoda Team