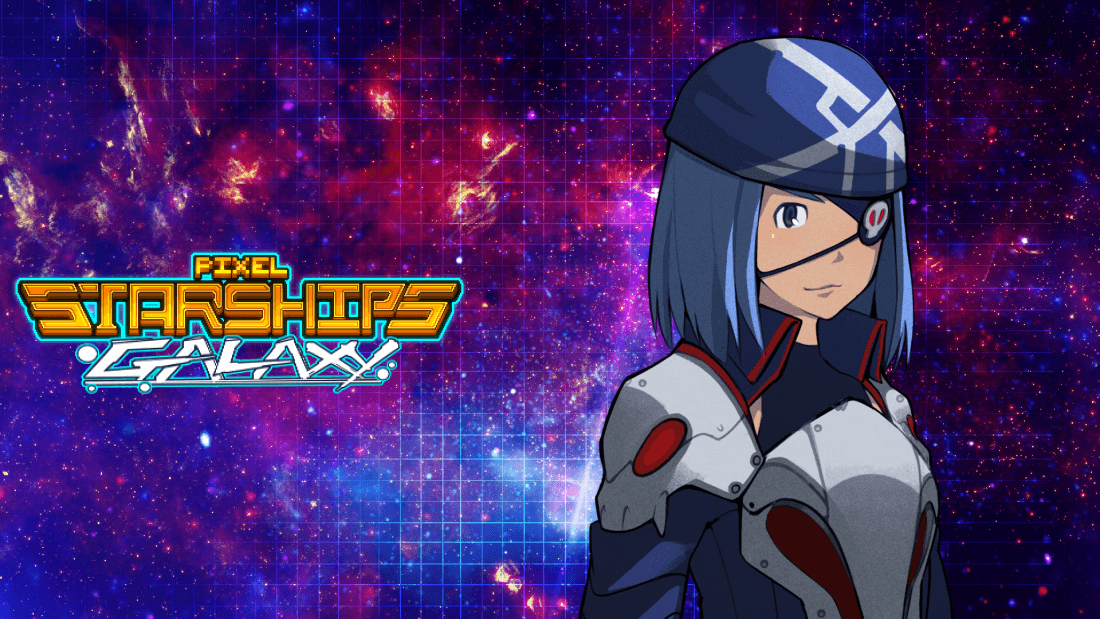 Galaxy Patch Notes V0.990
Hi Captains!
Today's update includes a number of exciting changes, including the return of Live AI Battles and Crafting Ingredients. In particular, we will begin the first wave of live feedback and community design for the new Legendary PVP League.
Please Note: We will be closely reviewing and improving this system over the coming weeks based on players' experiences, and we would really appreciate your thoughts and feedback (Links are available below). Thanks!
The latest Patch Notes are detailed below. This update is now available on Android, iOS, Steam and MacOS.
Please contact our Support Team if you experience any problems updating the game.
---
V0.990 Changelogs:
New PvP Trophy Rank: Legend! Ranking players can now earn daily Dove Points
Legend League Dove Point Rewards:

2 Points for ending the day with a higher Trophy Count than the previous day
1 Point for ending a day with at least 1 Battle and at least the same Trophy Count of the previous day

New Dove Sticker available in the Dove Store
New Live AI Battle Achievement
Reworked Crafting Ingredients for over 50 in-game Items
Season Information Panel will not appear in the Ship Scene
Fleet Gifts are now supported for Bank Purchases
Improved Data Version check at Login
Improved handling of Crew UI Resizing
Improved handling of Skinned Projectiles
Added and improved Steam Key Shortcuts
Fixed a bug causing Crew Profiles to show incorrect Collection Information
Fixed a bug causing Missile Ammo types to go missing if Rushed via Boost Gauge
Fixed a bug preventing the purchase of Items on the Merchant Ship
Fixed a bug preventing Special Animations and Effects on Room Skins
Fixed a bug preventing Localized Title when first changing Language
Fixed a bug preventing Items with Bonus Stats from being Upgraded
Fixed several minor UI related issues
---
We are particularly excited to see the return of Live AI Battle Events for players to test their skills and AI setups. The first Event will increase all Crew levels to 40 instead of replacing their Crew Type, allowing players to go head to head and test their builds against one another.
Players can also expect the anticipated return of the Interstellar Independence Event! This year sees the struggle continue to new frontiers, with plenty of new rewards!
We would like to thank you for all of your provided feedback, leading to many of the changes noted above. You can join these discussions in the Feedback section of our Official PSS Discord and on our subreddit.
Good Hunting, Captains!

-SavySoda Team