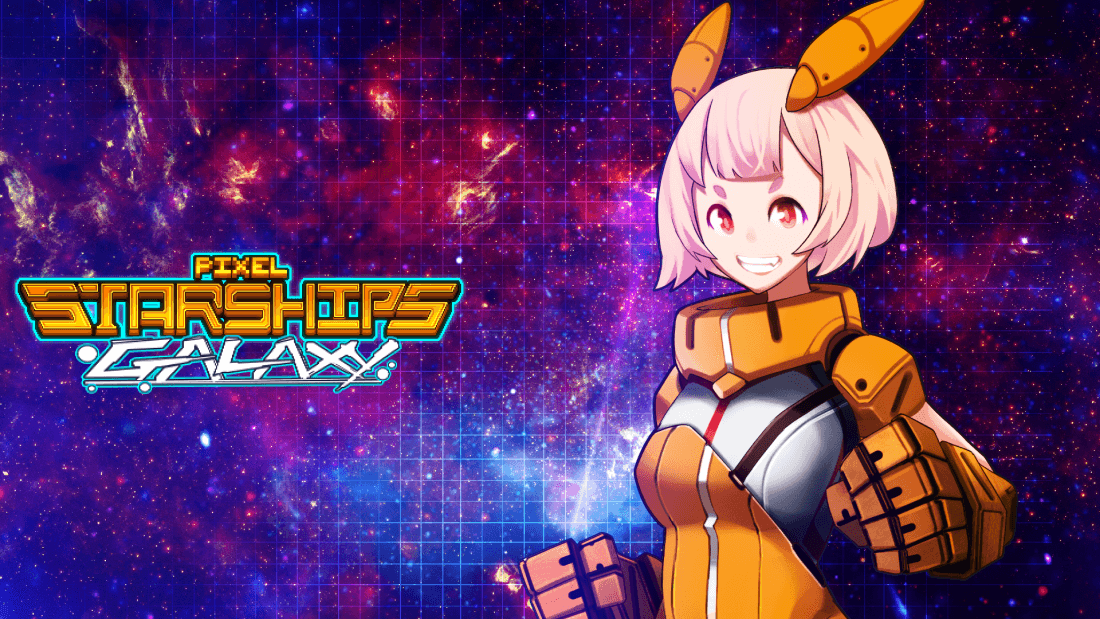 Galaxy Patch Notes V0.998.3
Hi Captains!
Great news, Captains! Unlimited Player Name changes will be making a return soon. Each rename will cost 3,000 Starbux and will be available when logged in to the main Pixel Starships website. We will make an announcement on our Social Media channels when available.
New to the Dove Store this month is the Parallax Pike! The winners of October's Tournament received a unique version of this item, the Summit Spire Cleaver!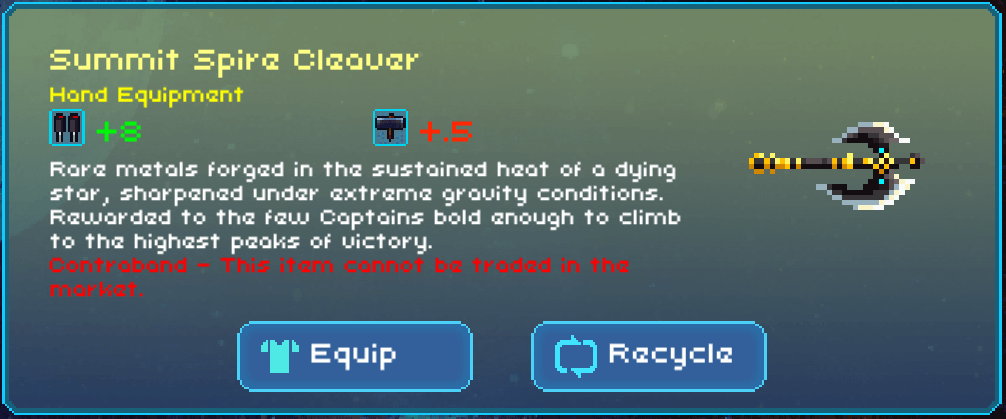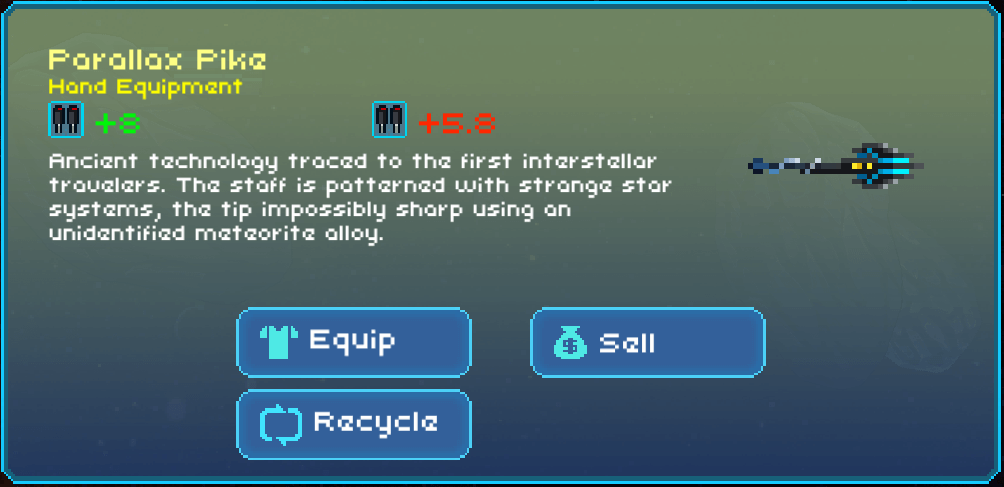 Please find the latest Patch Notes below. This update is now available on Android, iOS, and Steam.
Please contact our Support Team if you experience any problems updating the game.
---
V0.998.3 Changelogs:
Implemented new AI Tutorial Step
Replaced GBay Protection System
Trading Items on the Market in Starbux now requires a 2,000 Trophy Count OR Supporting Purchase
Increased Redshift Repeater Item variant ABL Stat to 21%
Increased Cruise Missile Launcher Starbase Room Capacity
Command and Fleet Council Rooms are now classified as Support Rooms
Added HP AI conditions for various Room Types
Added Warning when AI commands are empty in AI Menu
Double-tapping an AI option in the AI Edit Menu now confirms selection
Pressing on the Fleet Starbase in Ship background now opens Fleet Starbase
Battle Sync Process has been significantly improved
Added a delay before Tutorial Tips can be Dismissed
Added safeguards to prevent issues with Invalid Target Ammo Queue
Added support for Camera Zooming Shortcut keys
Added Zoom Sensitivity control to UI Settings if Mouse input is detected
Added Panning to Battle Camera when Commanding Crews/Rooms
Fixed a bug preventing Starbases from appearing in PvP Battles
Fixed a bug preventing display of Target Stat in Ammo Info Panel
Fixed a bug with Firewalk Ability no longer being an Active Ability
Fixed a bug preventing Prestige Items from removing the Prestige Timer
Fixed a bug preventing Crew Stamina Bars from being visible
Fixed a bug causing incorrect display of Season Progress Notifications
---
Our next Event, the Thanksgiving Throwdown, will begin on Friday, November 17, 2023.
Unique Decorations, Challenges, Missions, and Sales will be available for a limited time until Friday, the 3rd of December – including the return of the Turkey Launch Pad Skin Kit. Gobble, Gobble!
Thank you for all of your provided feedback, leading to many of the changes noted above. You can join these discussions in the Feedback section of our Official PSS Discord and on our subreddit.
Good Hunting, Captains!

-SavySoda Team