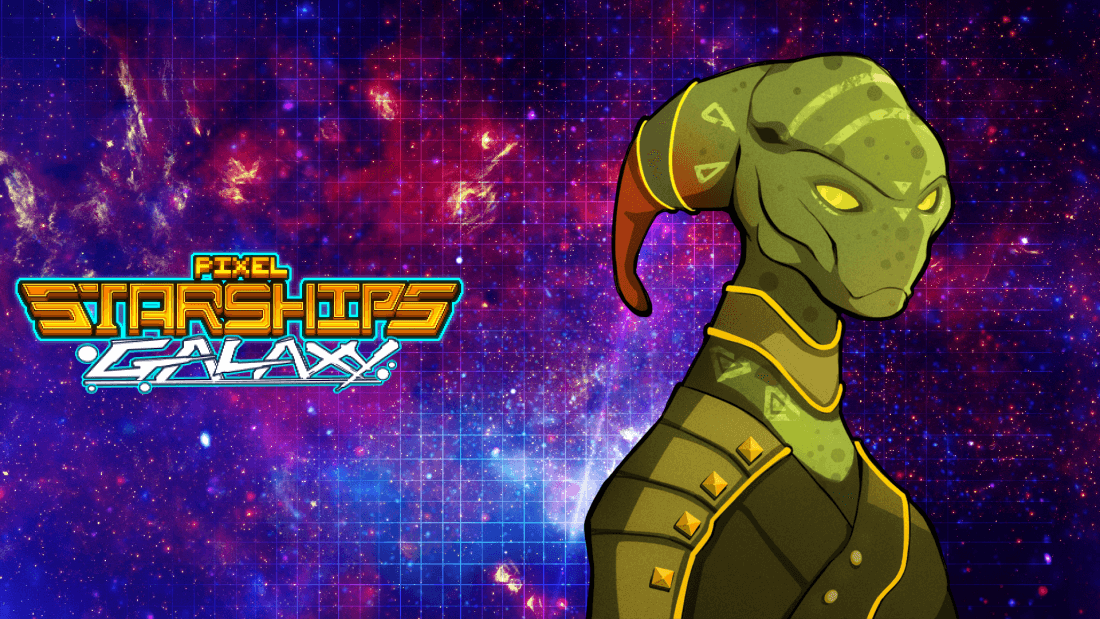 Introducing: A New Skin System!
Hi Captains!
We hope you have had some excellent matches during July's Tournament Finals, and are enjoying the End of Summer Splash.
The Tournament Prize for July was a Limited Edition Skin for the Small Reactor Room, Summitran Reactor Core! An alternate version, Gerbaltech Kinetic Reactor is now available in the Dove Store.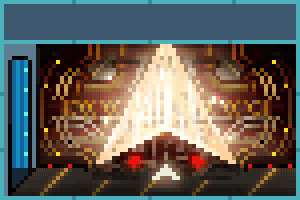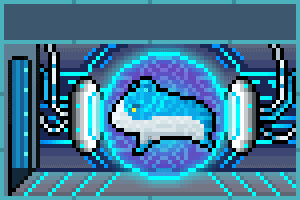 ---
New Skin System
Next week we will be releasing Galaxy Patch 997.4, which will include a new system for handling Room Skins.
Instead of all those Skin Kits clogging up your Inventory, players will be able to 'Use' each kit to permanently allocate it as an Unlocked Skin for your account.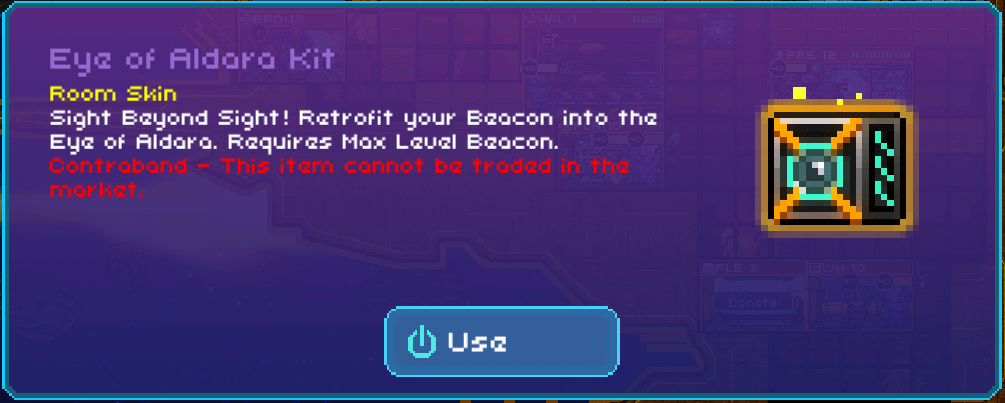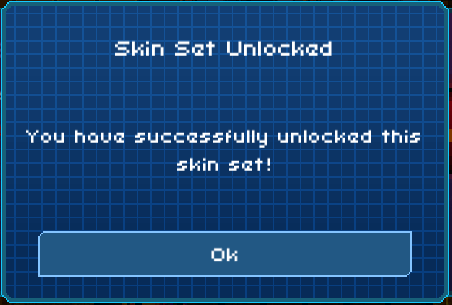 When the update is available, players will also be able to select Skins to use for customized Missiles or Craft Skins. This option is available by opening the Info Panel for the desired Ammo or Craft.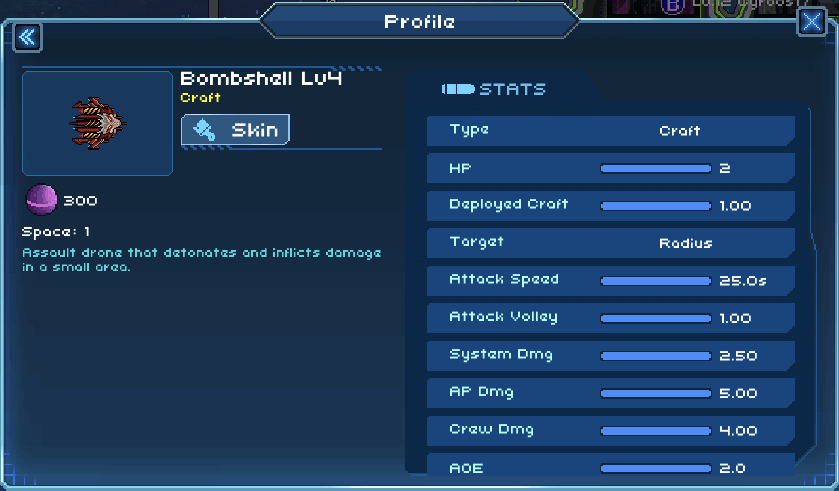 The new system is a great opportunity for new options to customize your account, with new options for Missiles, Lazers, Shields, and more!
2022 Yearly Prizes
The new Skin system also enables us to hand out the Yearly Prize for 2022, the Hydra Drone Hangar! This rare skin will feature a completely animated Drone Hangar with a unique set of Hydra Craft Skins. Craft Skins closely resemble their default version to prevent confusion mid-battle.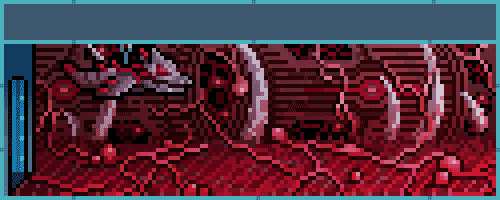 Congratulations to Fleet Hydra for their Yearly Tournament victory!
---
We would also like to remind any players in the Top 100 Captains for 2022 list to check their registered email addresses for details about their 2022 T-shirt Prize, pictured below. The T-shirt is available in XXS, XS, S, M, L, and XL sizes and will only cost shipping fees.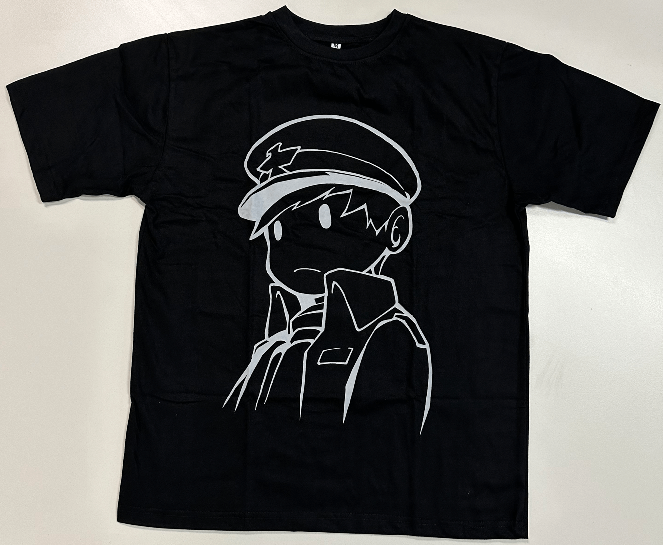 ---
IMPORTANT NOTE: We have noticed an increase in attempts to trick players into sharing their login details.
Please remember to NEVER share your password/login information with another user for ANY reason.
---
While the End of Summer Splash is still in full swing, we'd like to add a quick reminder that the Moon Festival Event will be starting on the 1st of September – and will introduce a new member to Moon Mariner's crime-fighting team. Look out galactic evil-doers, Mars Mariner is on her way!
To join discussions and provide feedback for the latest Pixel Starships changes, please visit the Feedback section of our Official PSS Discord and on our subreddit.
Good Hunting, Captains!

-SavySoda Team