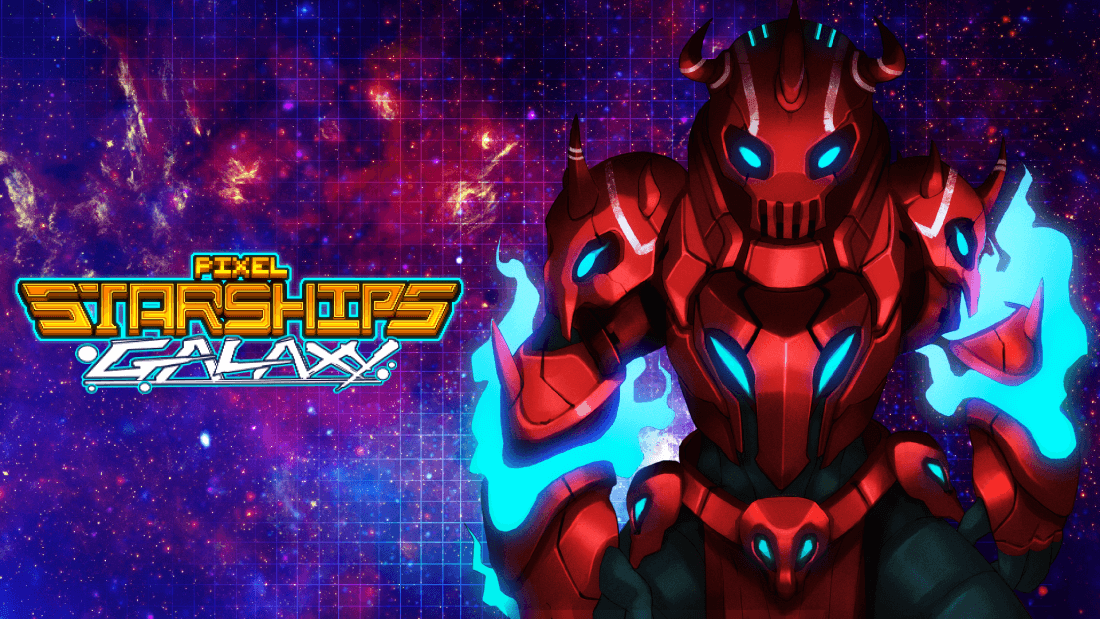 Galaxy Community Update 7
Hi Captains!
We hope you have had some excellent matches during June's Tournament Finals.
The Tournament Prize for June was a Limited Edition Accessory, Summit's Sphere! An alternate version, Hydrone 2.0, is now available in the Dove Store.


Pixel Starships will be seeing many significant changes in the near future, and we would like to take this opportunity to provide an update.
---
Fleet Contributions
Included in Patch 0.997.1 (released), Fleets now have the ability to set a Minimum Star Contribution Requirement in order to receive Tournament Rewards.
These requirements can be set by Fleet Admirals within the Fleet Options Menu, and are clearly displayed to all Members.
Fleet members will not see increased rewards in the event that others do not meet set Requirements. Requirements can be changed during Tournament Finals Week.
Rush Command
Arriving in a future update, The Rush Command Crew Ability will be undergoing core mechanic changes.
While not yet confirmed, these changes will likely be tied to the Crew's Current Room HP value.
Missile Rooms
Arriving in a future update, all Missile Rooms will use ENGINEERING as their core supporting Stat.
This includes the Missile Launcher, Multi-Missile Launcher, Rocket Artillery Launcher, Auxiliary Missile Launcher, Cruise Missile Launcher, and Missile Array Rooms. As previously mentioned, the Hwacha Artillery Launcher also uses the ENG stat.
Division Tournament Rewards
Arriving in a future update, the amount of Doves and Starbux provided to each Tournament Division will undergo rebalancing to highlight the different needs between developing and top Fleets.
More information will be available in the near future.
---
We will be unveiling our plans for more new and updated content soon. In particular, Captains can look forward to enhanced Live AI Events, Spice Trade Encounters, Traders, and Rewards!
With the Supernova Battle Season soon coming to a close, don't forget to get those Tasks finished and be on the lookout for the Mid-Summer Season!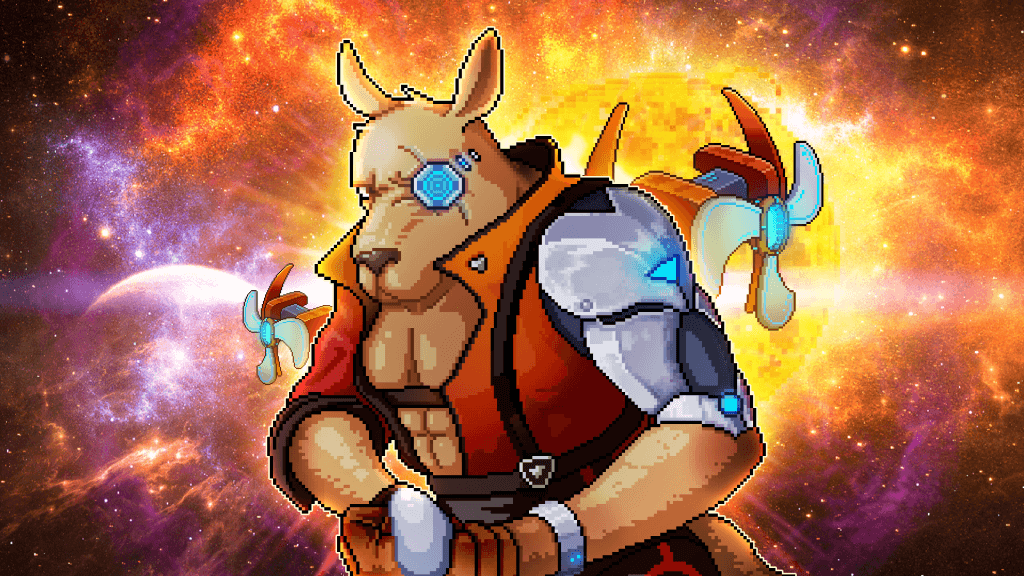 The End of Summer Splash Event is also just around the corner, with plenty more to follow.
Thank you for all of your provided feedback, leading to many of the changes noted above. You can join these discussions in the Feedback section of our Official PSS Discord and on our subreddit.
Good Hunting, Captains!

-SavySoda Team