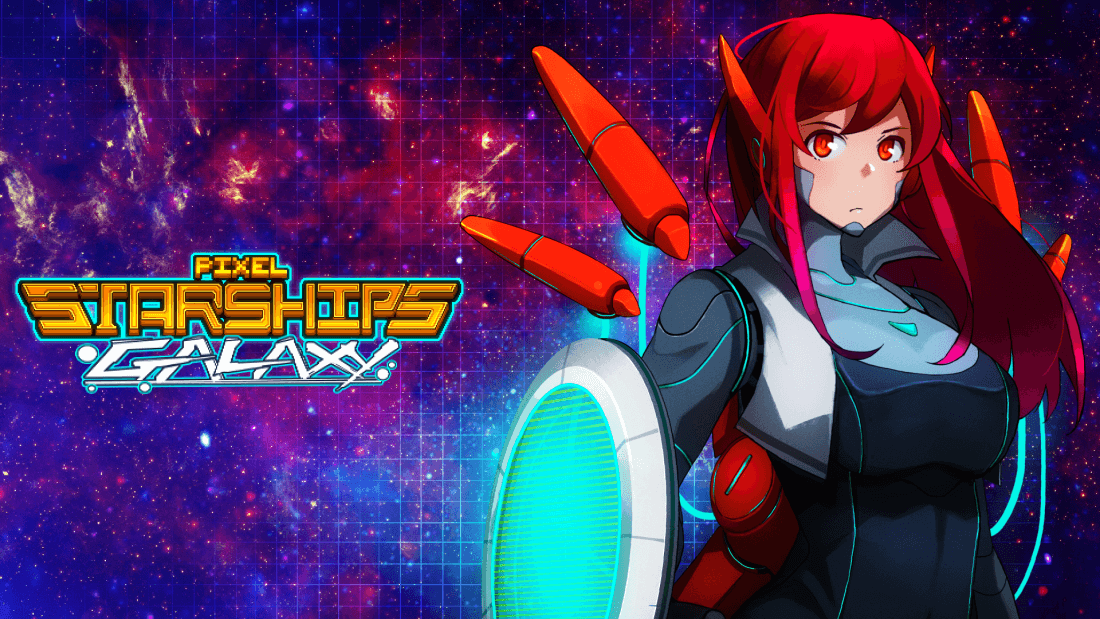 Officially available Steamdeck, Mac, PC
Dear Pixel Starships Community,
We are thrilled to announce that your favorite interstellar strategy game, Pixel Starships, has officially launched on SteamDeck, PC, and Mac platforms. This marks a new milestone in our journey to bring our game to a wider audience, and we're incredibly excited about this expansion.
https://store.steampowered.com/app/378760/Pixel_Starships/
Gone are the days of being tethered to a specific device! Now, whether you're at home, at work, or on the go, you can manage your spaceship, strategize your intergalactic battles, and explore the unknown depths of the universe with even more ease and convenience.
Pixel Starships on SteamDeck offers the best of handheld gaming with the power of a gaming PC. You can now enjoy the strategic depth and immersive gameplay experience on a compact device that you can take with you anywhere.
On the PC and Mac versions, we've optimized the interface for the larger screen and included support for mouse and keyboard controls, giving you a new way to experience the game. The game runs seamlessly across all three platforms, and you can pick up exactly where you left off, regardless of which device you choose to play on.
As always, we've worked hard to ensure that the quality and integrity of the gameplay experience remain consistent across all platforms. We are confident that both new and existing players will love the added flexibility and convenience that these additional platforms bring.
To celebrate this milestone, we are running a special promotion in the game, where you can get the Steampunk kit at a heavy discount! We'll also be posting out some promo codes to registered users so please keep an eye in your inbox.
To all our players, thank you for your continuous support and dedication. We hope you enjoy Pixel Starships on these new platforms as much as we enjoyed developing it for them. Let's continue exploring the endless possibilities together in the expansive universe of Pixel Starships.
Happy gaming!
Best regards,