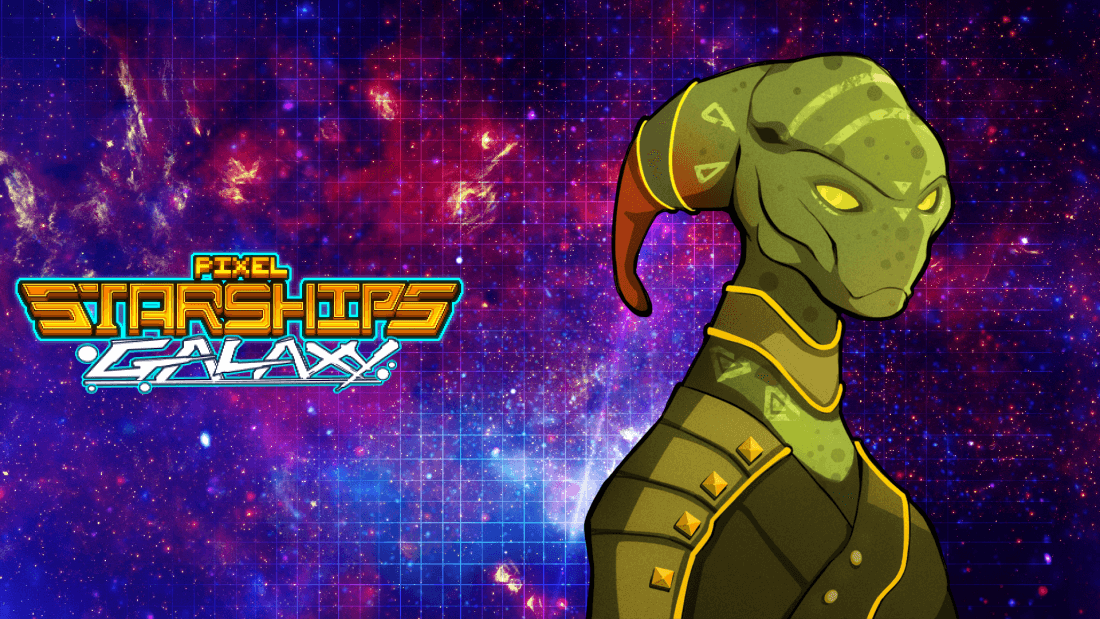 v0.995 Release
Hi Captains, Hope you have an exciting weekend planned in the galaxy. We'll be rolling out our 0.995 server and client shortly.
V0.995 Changelogs:
Reduced number of redundant objects created in battle
Fixed ability icons appearing on crews in inventory
Fixed a bug with invalid/expired global markers being displayed for collection
Updated starlog display for Tournament and Revenge battles
Fixed training timer being destroyed when viewing progress
Added minimum ship level and verified status requirement for user chat reports to be accepted
Added support for custom merchant ship sprites
Selecting weapons rooms in battle will now display targeting line between the selected room and current target
Improved RNG calculation algorithm to be more random
Fixed UI issue with ammo info menu
Fixed UI issue with research menu
Added Help page for crew menu
Fixed a bug where item menu UI doesn't update correctly after using a room construction speed up item.
Fixed a bug with Steam achievements not updating correctly
Weapon Platform rooms ammo rearming can now be rushed
AA rooms will now lose their current craft targets when the ship is cloaked. They will then obtain a new target when cloak ends.
Mission ship battle logs can now be viewed in starlog.