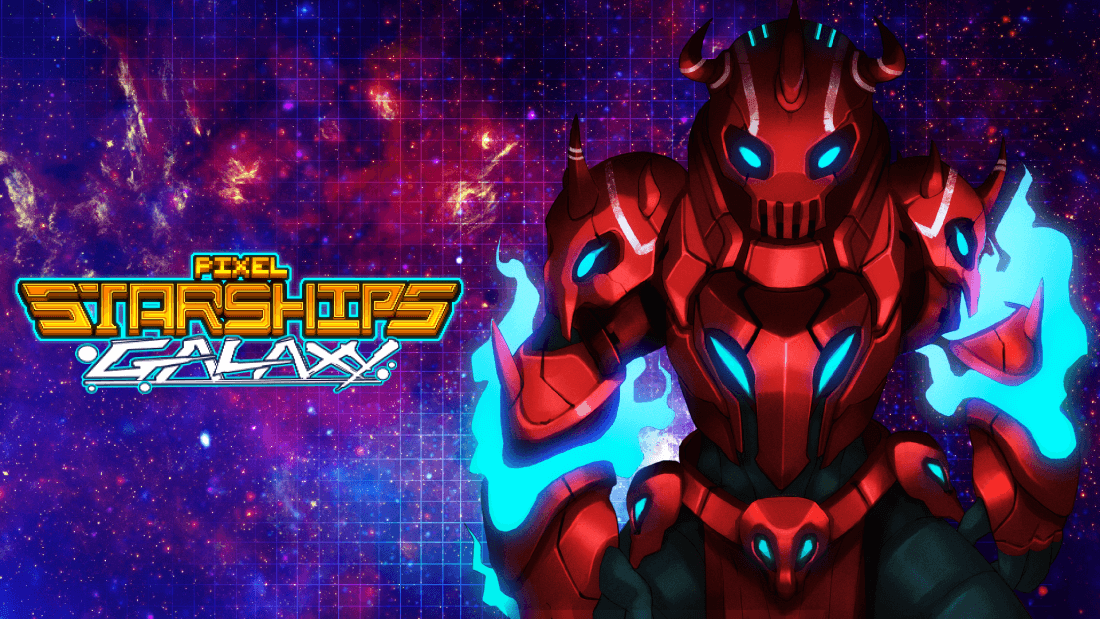 Galaxy Patch Notes V0.994.5
Hi Captains!
We hope you have been enjoying the Easter festivities. We'd like to give an Eggstra Special Thank You to all supporting Players with the new Eggnition Engine Skin!
Please find the latest Patch Notes below. This update is now available on Android, iOS, and Steam.
Please contact our Support Team if you experience any problems updating the game.
---
V0.995 Changelogs:
Added 2 New Crew: Tylord and Ursa Major
Added several upcoming Senate Voting Options
Android Studio/Visiri Mechbay Rooms adjusted to account for Reload Modifiers
Android Type Reload Times adjusted to account for Reload Modifiers
Missile Launcher/Multi-Missile Launcher Room adjusted to account for Reload Modifiers
Missile Type Reload Times adjusted to account for Reload Modifiers
Reduced Missile Build Times
Reduced Craft Build Times
Reduced Radar Reload Time
Rockets no longer fire in Volley
Bombshell Craft Speed is now fixed at 12
Implemented support for Lift Room Skins
Improved Username Validation process during Account Creation
Improved Season Reward Scene process after Battle Victory
Fixed several bugs with Research Menu Stat displays
Fixed a bug preventing Notifications from clearing when Crew Training is complete
Fixed a bug with Set Item AI functionality
Fixed a bug with Ammo Check AI not checking by Room Type/Category
Fixed a bug caused when Crafts are Destroyed while targeted by AV Missiles
---
---
We would like to address mismatched Battle Reports with false Battle Results, AKA 'Desync' (Desynchronization between Player and Server Data).
After dedicating a large amount of development time to improving this system, we are happy to announce that significant improvements will arrive soon.
We will maintain a heavy focus on improving this system until all Sync-related issues are resolved.
---
Thank you for all of your provided feedback, leading to many of the changes noted above. You can join these discussions in the Feedback section of our Official PSS Discord and on our subreddit.
Good Hunting, Captains!

-SavySoda Team