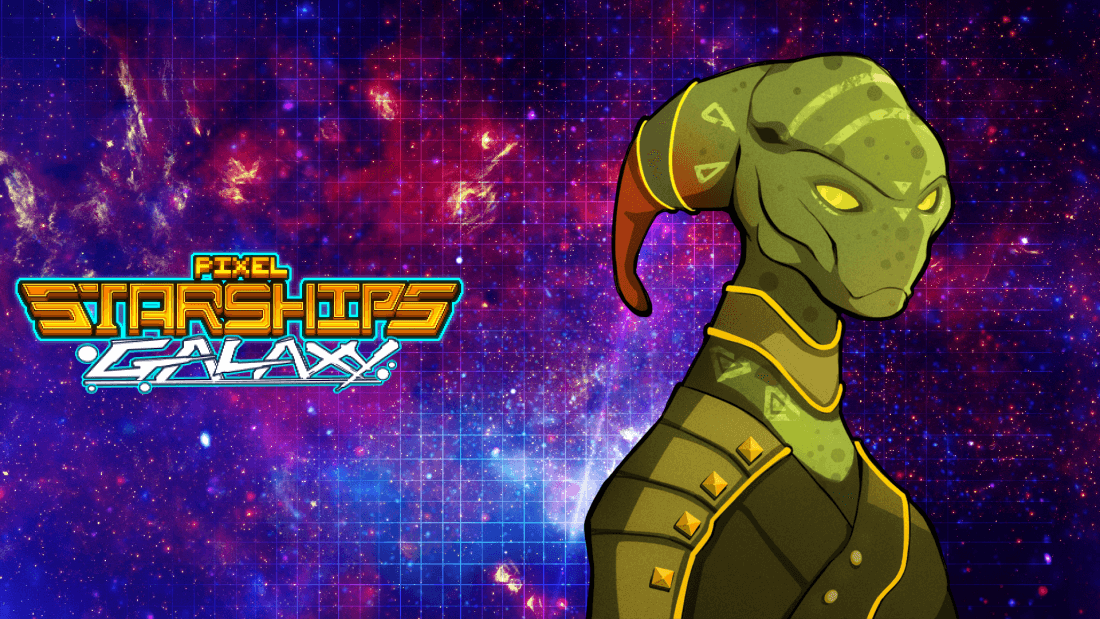 Galaxy Patch Notes V0.991.3
Hi Captains!
We hope you have been enjoying this year's Moon Festival! With so many New Events, Galaxy Map Encounters, Features, and balance changes in the works – we haven't had a chance to review our last Tournament Prize!
August's Prize featured a Special Hand Slot Item, the Lernaean Blade! An alternate version, Summit's Edge, is now available in the Dove Store.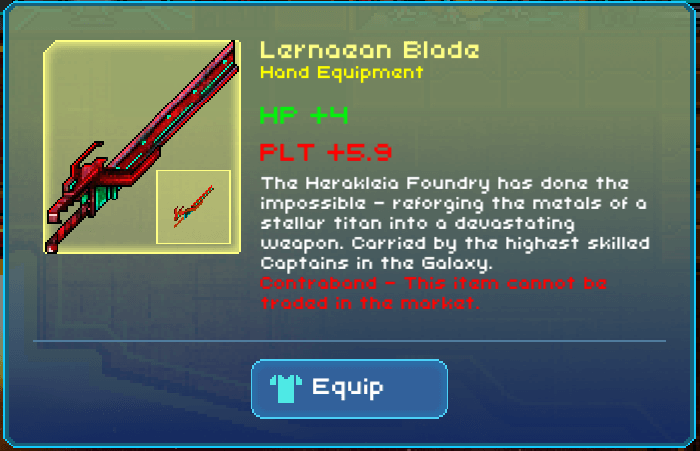 The latest Patch Notes are detailed below. This update is now available on Android, iOS, Steam and MacOS.
Please contact our Support Team if you experience any problems updating the game.
---
V0.991.3 Changelogs:
Added a Location Timer to Spice Trade Merchants
Added display constraints for Set Power Room AI
Fixed a bug preventing Spice Trader Merchants from refreshing Stock
Fixed a bug preventing Room Sprites from being downloaded for preview in the Room Shop
Fixed a bug preventing Travel Requirements checks when Traveling to a Star System
Fixed a bug preventing NPC Ship Marker recreation
Fixed a bug preventing Encounter Battles from applying Crew XP
Fixes a bug preventing completion of the Explorer and Sales Achievements
Fixed a bug preventing the Combine Item function
Fixed a bug causing a New User to get Stuck in Tutorial
Fixed a bug causing a Black Screen when losing Internet Connection
Fixed a bug causing incorrect ordering of Crew Stats in Crew Profile Menu
Fixed a bug causing the Mission List progress bar to display inversely
Fixed a bug causing PvE battles to be displayed in the Starlog
---
The Spice Trade will continue to expand with new encounters, enemy fleets and a number of surprises yet to be announced.
Heads up! Our seventh Season, Cosmic Carnival, will start on the 18th of September with a bang!
Players can also expect a new and refreshed Halloween Spooktacular experience in October, with new surprises, encounters, and collectible Items.
We would like to thank you for all of your provided feedback, leading to many of the changes noted above. You can join these discussions in the Feedback section of our Official PSS Discord and on our subreddit.
Good Hunting, Captains!

-SavySoda Team