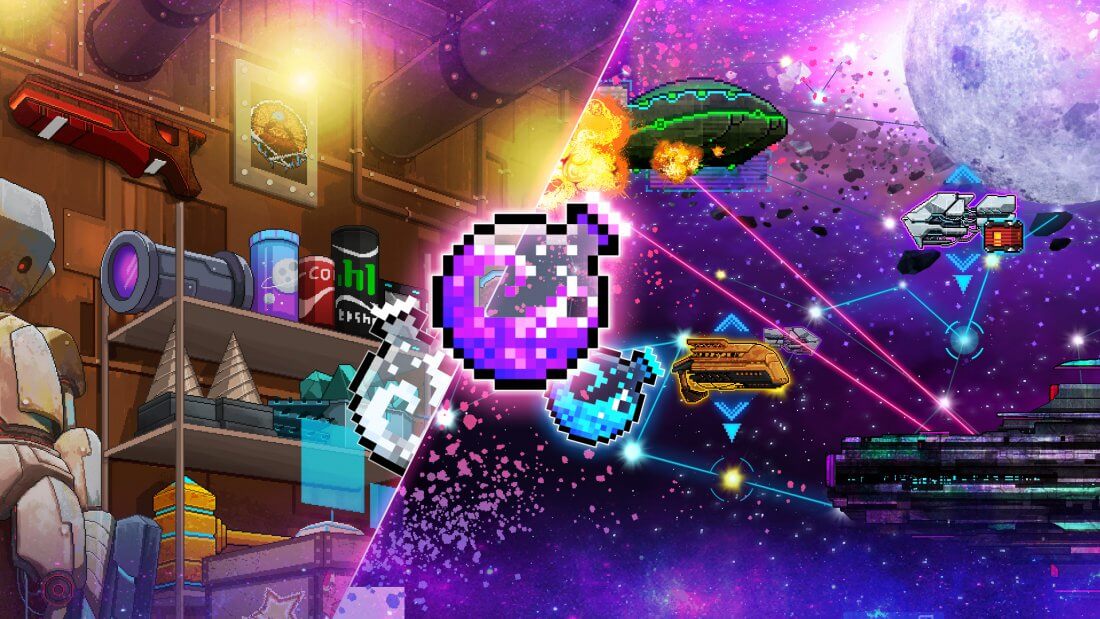 Introducing: The Spice Trade!
Hi Captains!
Experience a re-energized Galaxy Map, lively with activity. The Spice Trade establishes regular Ship Battles, separated into 3 level tiers, with a steadily increasing difficulty and set of rewards.
Boss Battles, Rare Events like Stardust Comets and Treasure Fleets, Traveling NPC Merchants and a host of new challenges are also waiting for players of all levels.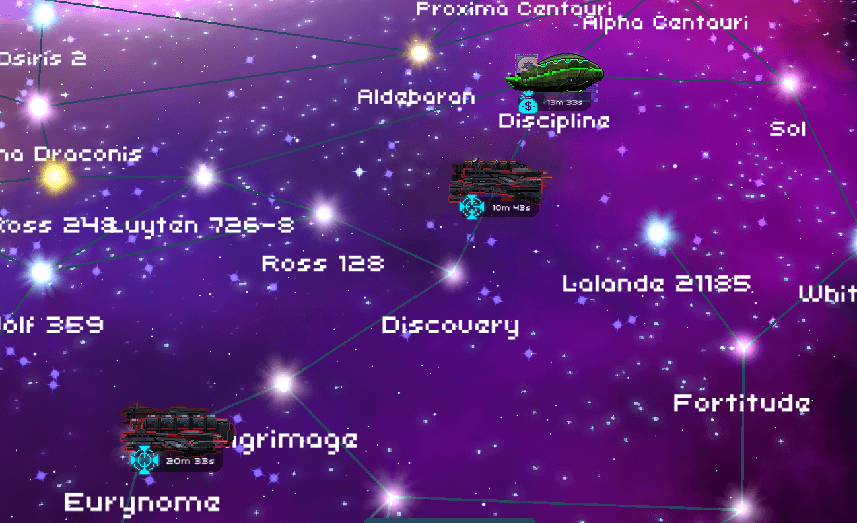 Encounters will have a wide variety of travel behaviors. Intercepting a ship will require you to travel to the marker's next destination System, or its current docked location.

If an Encounter travels outside of your explored Galaxy Map, it will become unavailable until it returns to an explored sector.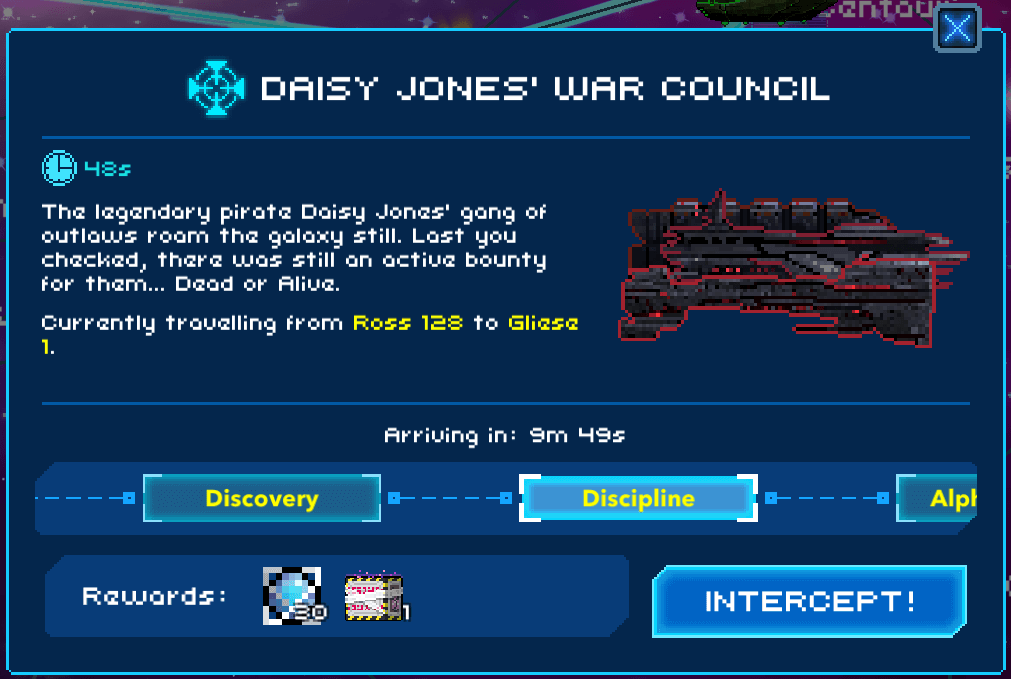 Factions of Spice Traders offer access to rare and exotic Items for your hard-earned Void Particles and Stardust. These Traders will partially restock as they visit each system location.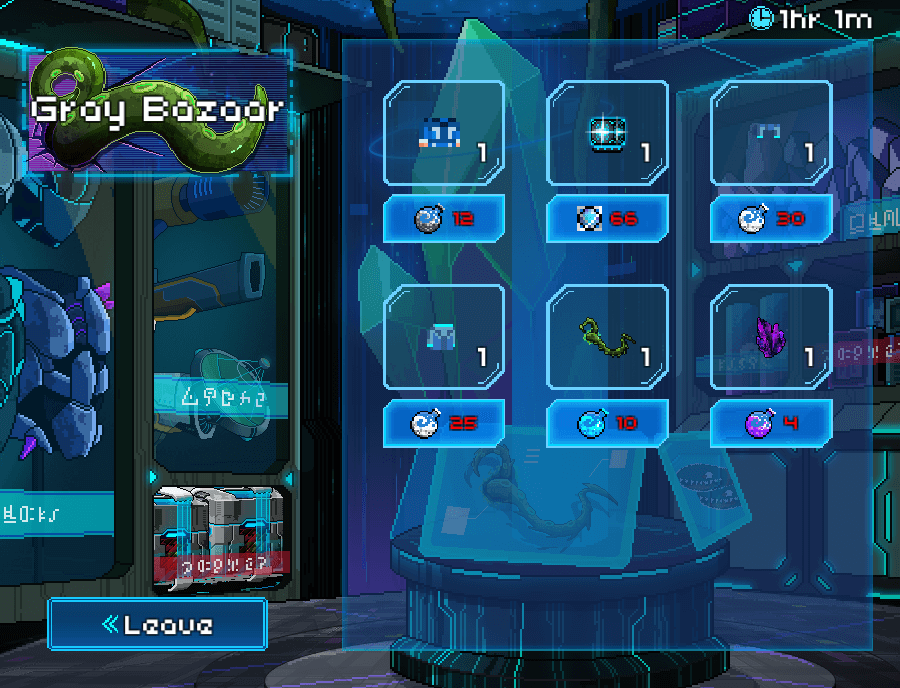 The Spice Trade will continue to expand over the coming days as players familiarize themselves with the new system, with many surprises to be unveiled!
Please find the latest Patch Notes below. This update is now available on Android, iOS, and Steam.
Please contact our Support Team if you experience any problems updating the game.
---
V0.991.1 Changelogs:
Spice Trade Encounters are now available in the Galaxy Map!
Announcements Menu now displays a Countdown for Special Events
Void Particles no longer occupy Inventory Slots
Items that cannot be Traded are now labeled as Contraband
New Heroic Item Crafting Recipes – Starburst Bulwark and Immensity Gauntlet
New "Ship Shield" AI Conditions
New "Ship Has Crew" AI Conditions
Updated Crew Donation Menu Panel
Captain Crews can no longer be donated to Fleet
Added filter for Galaxy Map Mission List UI

Disabled the Galaxy Map Asteroid Minigame
Improved Fleet Gift Collection
Improved Account Verification process
Improved Server Performance and Stability
Supported display of Unavailable Rooms in Shop Menu
Fixed Galaxy Map Zoom Scroll speeds
Fixed several UI issues in the Crew Training Menu
Fixed a bug preventing Reward Messages from displaying Item Quantity
Fixed a bug preventing UI Buttons from functioning during Tutorial
Fixed a bug preventing Donation Messages from being Muted
Fixed a bug causing Battle Chat input blocking Camera Controls
Fixed a bug causing Room Targeting animations to run when selecting a Room
Fixed a bug causing Chat Messages to be recycled when a new Message can't be displayed
Fixed a bug preventing LLPvP Opponents from repopulating correctly
Fixed a bug causing Mining Missions to trigger a Low HP Warning
---
The Galactic Moon Festival begins in September! This year's celebration expands the variety of Lunar-themed items available, and will introduce a new member of the Moon Mariner super-team.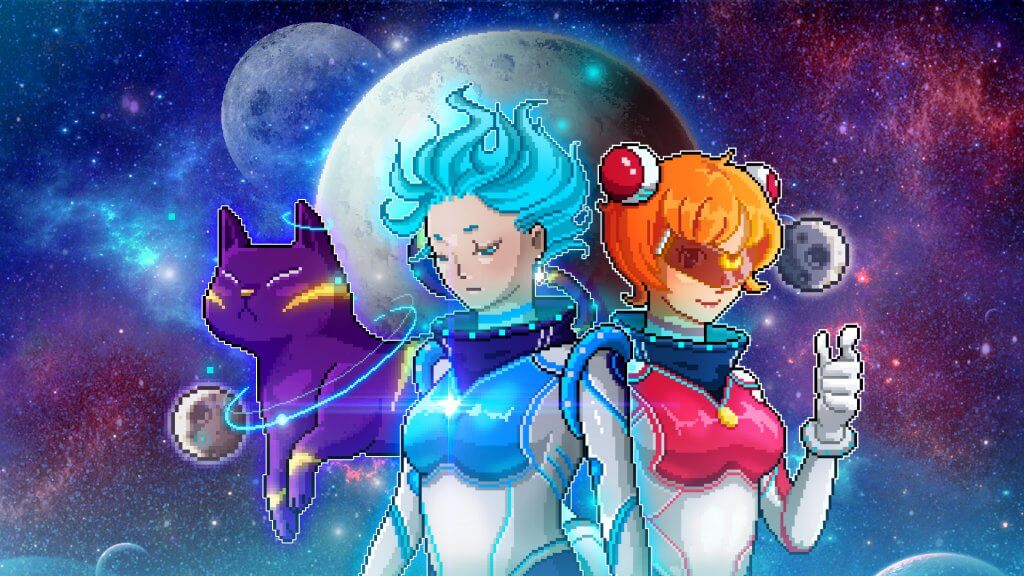 Thank you for all of your provided feedback, leading to many of the changes noted above. You can join these discussions in the Feedback section of our Official PSS Discord and on our subreddit.
Good Hunting, Captains!

-SavySoda Team