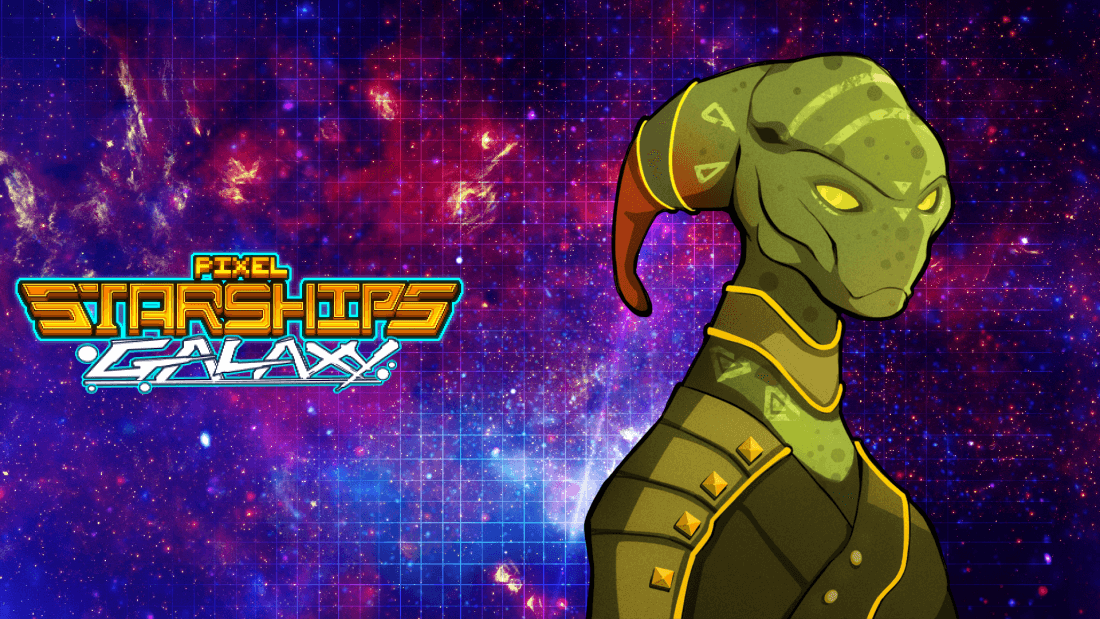 Galaxy Patch Notes V0.988
Hi Captains!
We hope you all had a fantastic start to New Year! This year will bring multiple exciting updates, including new core content and gameplay features!
More details will follow the upcoming 2021 Tournament Winner Winning Captains, Fleets, Top 100 and 2022 Tournament Armor reveal.
For the time being, please find the latest Patch Notes below. This update is now available on Android, iOS, and Steam.
Please contact our Support Team if you experience any problems updating the game.
---
V0.988 Changelogs:
Introducing new and revalued Daily and Sales Bonus Packs
Season Progress Notifications can now be Toggled On/Off in Settings Menu
Upgrade Requirements are now displayed in Level Range values
All Training with a Minimum Stat Guarantee will always add to the Primary Stat first
Updated UI Panels for Marker Item Information
Implemented support for 5-digit email Verification
Implemented support for Fleet Gifting feature for Sale purchases
Fixed a bug enabling Completed Daily Tasks being to be Rerolled
Fixed several bugs with Mission Result randomization performance
Fixed several bugs with Chat UI display
---
Thank you for all of your provided feedback, leading to many of the changes noted above. You can join these discussions in the Feedback section of our Official PSS Discord and on our subreddit.
Good Hunting, Captains!

-SavySoda Team