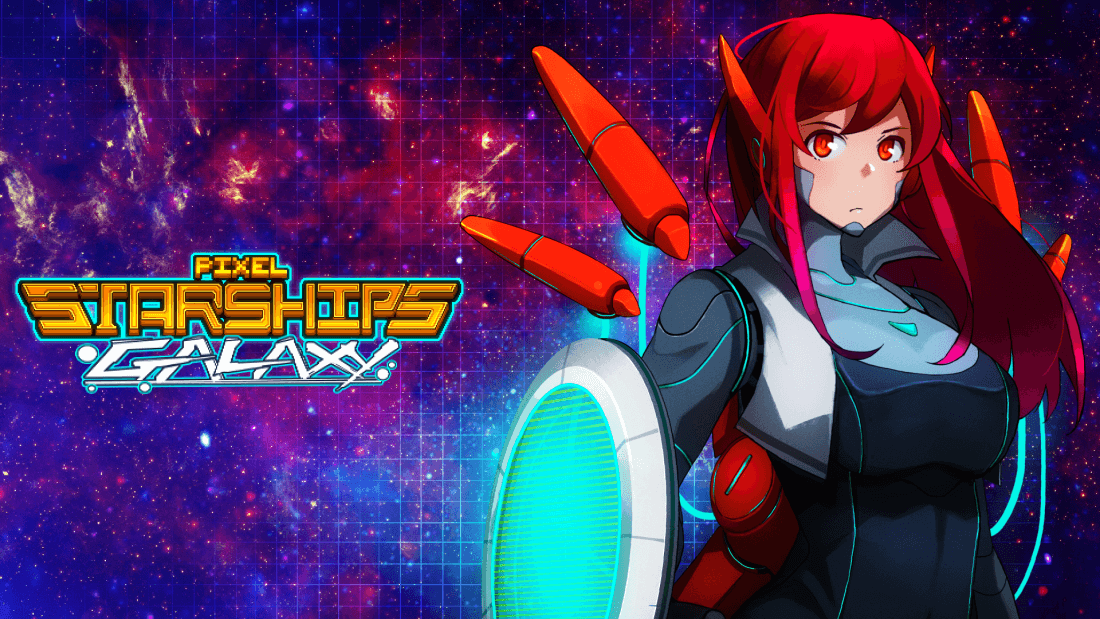 Galaxy Patch Notes V0.985.9
Hi Captains!
We hope you have had some excellent match-ups in the Tournament Finals so far. This month's Prize will feature a brand new Skin Design for the Ion Cannon Room!
Check out a preview of the new Design below, available in the Dove Store on the 1st of September. A unique version will also be awarded to the Top Ranking Fleet for August.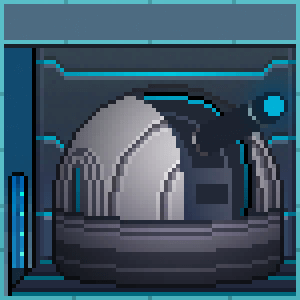 Please find the latest Patch Notes below. This update is now available on Android, iOS, and Steam.
Please contact our Support Team if you experience any problems updating the game.
---
V0.985.9 Changelogs:
Friends Menu UI overhauled
Research Rooms now display a Progress Bar
Added Unread Starlog reports counter
Improved animations when Targeting a Room
Cosmetic Items/Boxes now display required Room Level
Ammo/Craft options will now update automatically when Researched
Fixed a bug causing incorrect Crew Training results to be displayed
Fixed a bug preventing AI Menu order from indexing correctly
Fixed a bug enabling Room Upgrades to select Cosmetic Layouts
---
The entire team has been hard at work on an exciting, unannounced major content update. Stay tuned for thrilling new reveals and sneak peeks, as well as info on the upcoming Moon Festival Event!
Thank you for all of your provided feedback, leading to many of the changes noted above. You can join these discussions in the Feedback section of our Official PSS Discord and on our subreddit.
Good Hunting, Captains!
-SavySoda Team