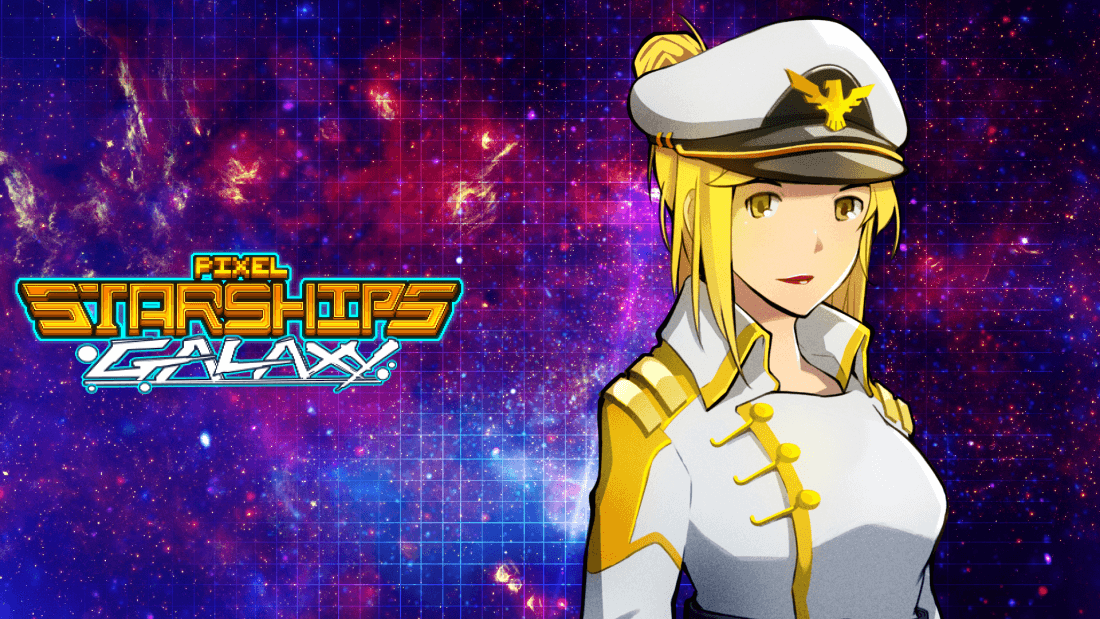 Galaxy Patch Notes V0.985.6
Hi Captains!
Please find the latest Patch Notes below. This update is now available on Android, iOS, Mac and Steam.
Please contact our Support Team if you experience any problems updating the game.

---
V0.985.6 Changelogs:
Modules will now display an HP bar when taking Damage during Battle
New Exploration Rewards system
New Power Control panel in Battle UI
New animation to highlight selected Room when dragging Items/Crews to the Ship
Added option to Cancel a Friend Request
Added option for sending Push Notifications for Fleet Announcements
Added 7 New Crew: 1 Heroic, 1 Special, and 5 Legendary!
General Performance improvements
Improved League Rank up/down animations
Added support for importing Facebook Friends
Added support for delayed Inbox Notifications
Added error handling for Module placement exceptions
Inbox messages will no longer appear during Reward scenes
Crew Info sidebar panel will no longer show in Live AI Battles
Fixed a bug causing Sticker colors to be affected by Ship Paint changes
Fixed a bug causing Low HP warnings reverting Instant Missions to old format
Fixed a bug causing Mining Drones to be duplicated from instant Mining Missions
Fixed a bug preventing Mining Mission attempts from updating correctly after Use
Fixed a bug preventing Lighting from being disabled correctly when selected in Settings
Fixed a bug preventing Fleet Donations from being muted correctly
Fixed a bug preventing Admiral Role from being removed when another Admiral is Promoted
Fixed a bug with Scaling for Ship Battle backgrounds
Fixed a bug with Lighting intensity at certain Ship views
Fixed a bug with Friend Request Messages being duplicated
Fixed several display bugs when switching between Ship and Galaxy Map
---
Please note: Phongril will soon disappear from the Dove Store. The Phase Shift pioneer will return in the future.
Thank you for all of your provided feedback, leading to many of the changes noted above. You can join these discussions in the Feedback section of our Official PSS Discord and on our subreddit.
Good Hunting, Captains!
-SavySoda Team