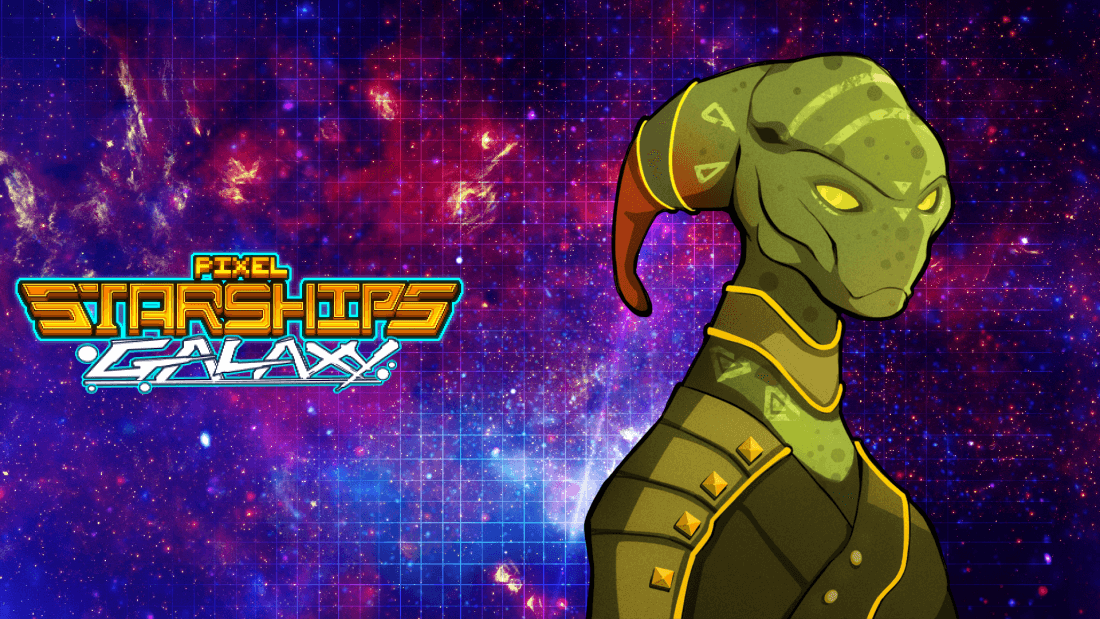 Tournament Snapshotting Changes
Hi Captains!
We hope you have had some excellent match-ups in the Tournament Finals so far. This month's Prize will feature a brand new Skin Design for the Reactor Room!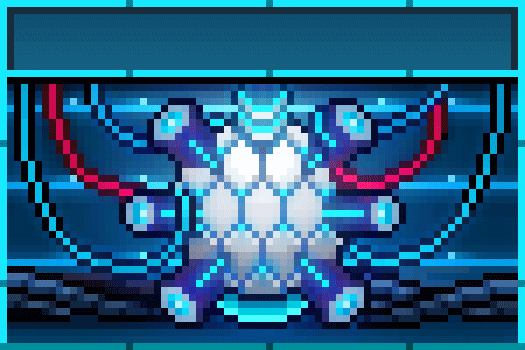 This design will be available in the Dove Store on the 1st of July. A unique version will also be awarded to the Top Ranking Fleet for June.
---
We would like to discuss the performance issues introduced with the new Tournament Battle changes.
For this month's Tournament, we introduced a new 'Snapshotting' system. Snapshotting is utilized to create a saved version of your ship for use in Tournament Battles. Upon implementation, this system has caused a number of issues that were not picked up by our Quality Assurance procedures.
Due to how this information is stored – many players are finding they are being 'wound back', only to later discover this to be a temporary (and false) display.
Please Note: We have disabled the Snapshotting system for the remainder of this Tournament. Players will only be able to attack offline opponents for Tournament Battles. This feature will be heavily re-worked and tested before returning to live realms.
We would like to sincerely apologize to all of our players for the standard of this release – we do not consider this to be acceptable. Please know that we will be addressing issues with our Quality Assurance internally, and we anticipate a marked improvement in delivered content.
---
Thank you for taking the time to read this update, and for catching up with how things are progressing. Additional thanks to everyone who has taken the time to provide their honest feedback and suggestions. Don't forget – Prestige Recipes will change on July 1!
For updated sneak peeks and teasers as we progress, stay tuned on our Official PSS Discord and on our subreddit, facebook, Twitter and Instagram channels.
Good Hunting, Captains!
-SavySoda Team