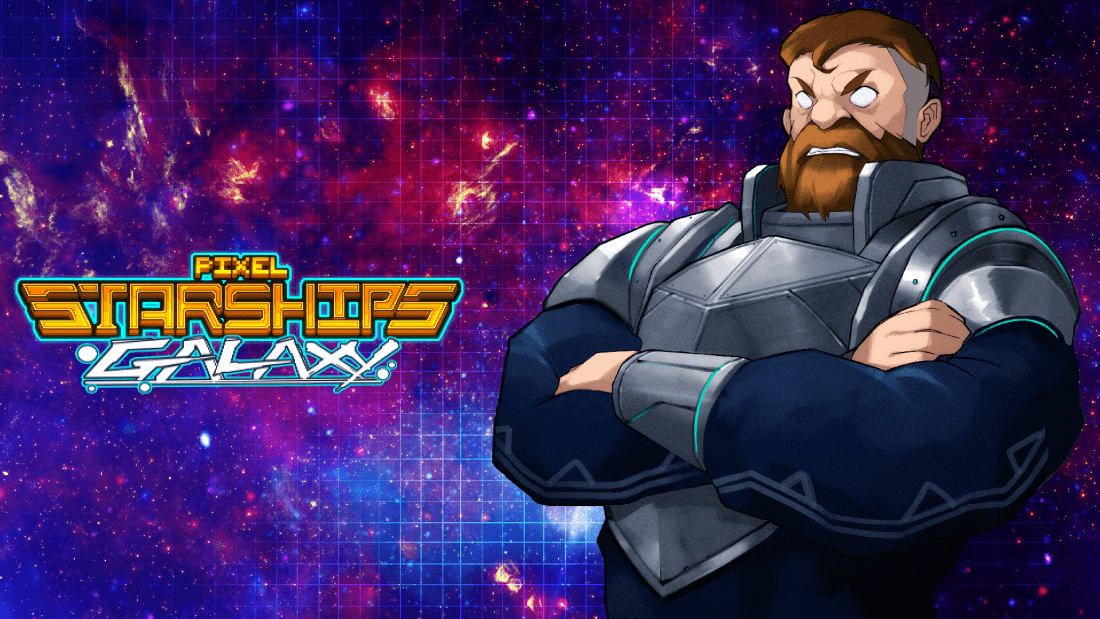 Galaxy Patch Notes V0.985.5, Tournament and Boost Gauge
Hi Captains!
Please find the latest Patch Notes below. This update is now available on Android, iOS, Steam and Mac.
Please contact our Support Team if you experience any problems updating the game.
---
V0.985.5 Changelogs:
Gas/Mineral Rewards for New Ground Missions have been increased
Added Repair Ship Button to Galaxy Map Scene
Added Help Button (Weblink to Crew Draw History) in Crew Draw Menu
Added Help Button (Weblink to Scratchy Rewards History) in Scratchy Rewards Menu
Optimized Ship Battle performance
Optimized Instant Mission Panel UI behavior
Disabled Graphics Optimizer options in Settings Menu
Disabled transparency on all Rooms when purchasing a Room from the Shop
Alliance Menu will now display updated information in real-time
Fixed a bug preventing Fleet Chat Announcements expanding on toggle
Fixed a bug causing Name Tag Item to display invalid Crew on Use
Fixed a bug causing Low HP Alarm to trigger when Shields receive Damage
---
Tournament Changes for June
June's Tournament Finals will use a slightly adjusted ruleset when Searching for a potential Star Battle opponent.
Any Participant can be Attacked at any time, regardless of Immunity or Online status.
When Defending against an Attack, the system will use a Snapshot of the Defender's Ship. This Snapshot is taken from the most recent Tournament Attack made by the Defending Ship.
Where no such Attack exists, the Snapshot will use the Defending Ship's current Layout.
Boost Gauge Refunds
The Boost Gauge feature is now exclusive to Steam as a platform. Thank you to everyone who has helped to test and improve this system.
Participating users will now find the total Starbux Research Cost refunded directly to their Account Message Inbox.
Thank you for all of your provided feedback, leading to many of the changes noted above. You can join these discussions in the Feedback section of our Official PSS Discord and on our subreddit.
Good Hunting, Captains!
-SavySoda Team