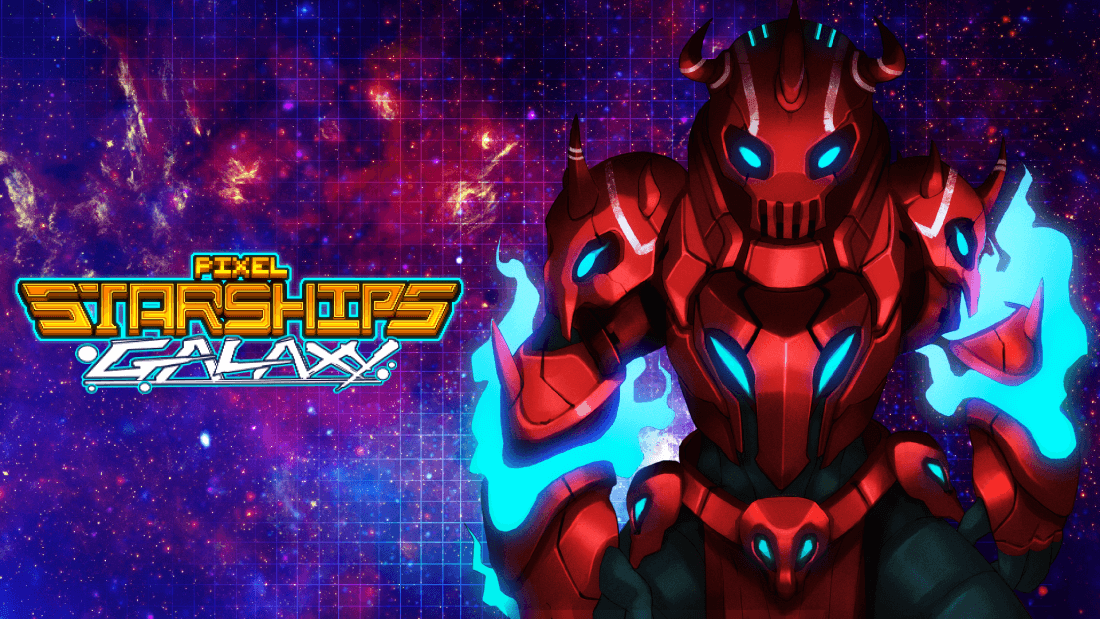 Galaxy Patch Notes V0.985.4
Hi Captains!
Please find the latest Patch Notes below. This update is now available on Android, iOS and Steam, with Mac to follow.
Please contact our Support Team if you experience any problems updating the game.
---
V0.985.4 Changelogs:
Advanced Sentry Turret HP increased by 1
Ship Low HP Alarm will now last for 5 seconds after receiving Hull Damage
Further Improved handling of Gbay Protection System
Fixed a bug causing Black Screen Displays after a User Action
Fixed a bug causing Turrets to default to 1HP during Ship Battle
Fixed a bug causing Insufficient Cost displays in Crew Draw Menu
Fixed a bug causing Fleet Announcements to be removed from Fleet UI
Fixed a bug causing Fleet Chat to display System Messages from another Fleet
Fixed a bug enabling a free Resource return when Canceling Room Construction
Fixed a bug preventing Stat Change Display on Consumable Items
Fixed a bug preventing Fleet Donations and Borrowed Crew
Fixed a bug preventing Room idle animations at the start of Ship Battles
---
---
IMPORTANT NOTE:
We greatly appreciate all the feedback provided for the recent GBay Protection changes. We would like to sincerely apologize for any frustrations as a result of testing in a live environment/economy.
We will continue to improve this system to ensure a better User Experience for all players. Please reach out to us if you encounter any issues.
---
Thank you for all of your provided feedback, leading to many of the changes noted above. You can join these discussions in the Feedback section of our Official PSS Discord and on our subreddit.
Good Hunting, Captains!
-SavySoda Team