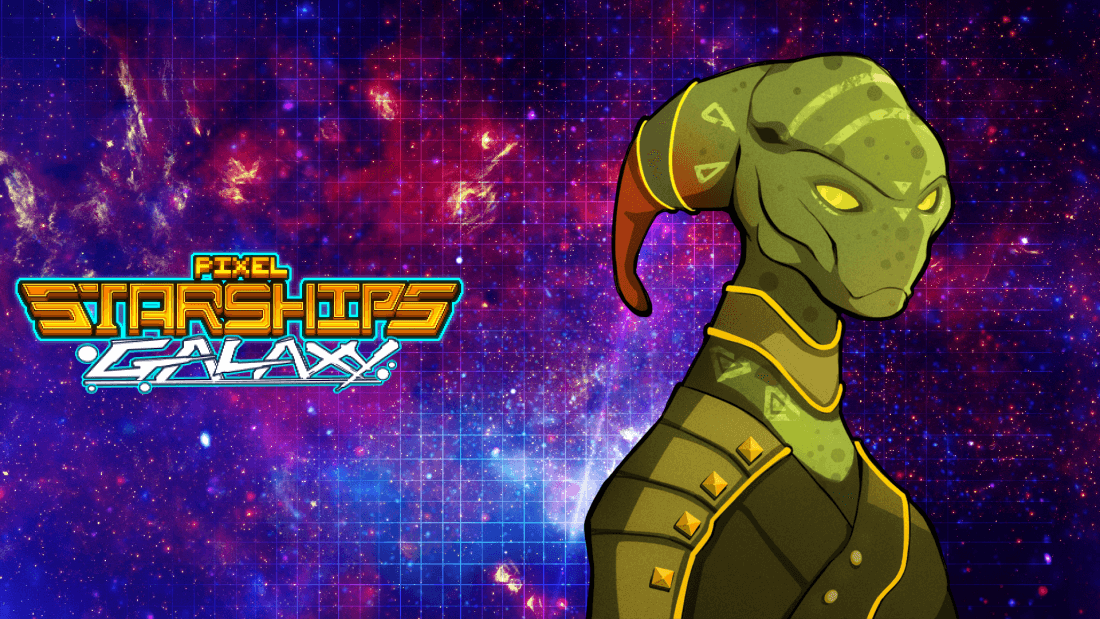 Galaxy Patch Notes V0.984.3
Hi Captains!
Please find the latest Patch Notes below. This update is now available on Android, Steam and iOS.
Please contact our Support Team if you experience any problems updating the game.
---
V0.984.3 Changelogs:
Updated Shipyard Menu UI
Implemented Settings option to toggle 'Crew Wandering' in Ship Scene
XP Books can no longer be applied to Crews at Max XP
Renamed all Achievements sharing the same Title
Changed various Item Names and Descriptions for clarity
Implemented support for Instant Missions
Updated Error handling for Invalid Ammo Items in Storage
Ship scene UI will now disable when moving Rooms/Crews/Modules
An Account Switching option will now display when reaching the 16 hour Daily Time Limit
Improved performance of Dove Store and updated Point Values
Improved client stability, new and updated Error Messages
Fixed a bug with the New Account Creation UI
Fixed a bug preventing Galaxy Map Star System information from displaying
Fixed a bug causing a freeze when loading the Year of the Ox Ship Skin
Fixed a bug causing Inventory Items to display negative values
---
Thank you for all of your provided feedback, leading to many of the changes noted above. You can join these discussions in the Feedback section of our Official PSS Discord and on our subreddit.
This weekend we will be holding a special Mother's Day Promotion with an equally special Saturday Market. Each day, the Catalogue will also feature a different Room for your ship!
We have a very large and exciting announcement coming very soon… Whatever could it be?

-SavySoda Team