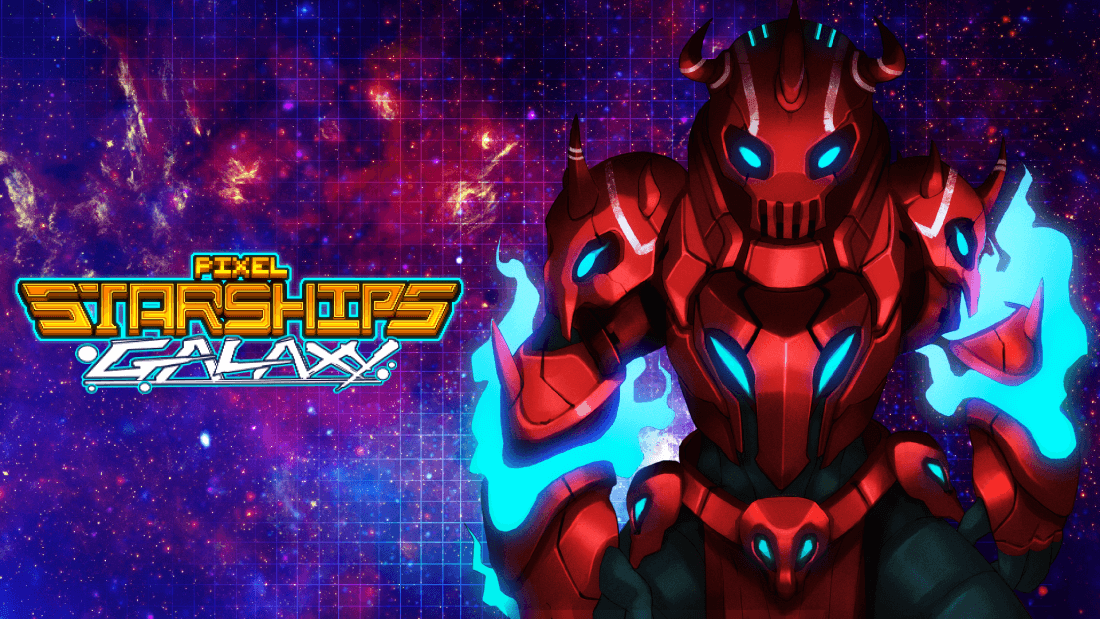 Galaxy Patch Notes V0.980.1
Hi Captains!
Please find the latest Patch Notes below. This update is now available on Android and Steam, with iOS and Mac to follow.
Please contact our Support Team if you experience any problems updating the game.
---
V0.980.1 Changelogs:
Implemented option to change Local Chat channel
Repair Kits will no longer be able to be used on Ships that have full HP
'Late Joiner' restrictions when switching Fleets will now apply for 2-days instead of the entire Finals week
Fixed an issue with Authentication settings not being saved on newly registered Accounts
Fixed an issue with Invalid Usernames preventing Replays from being shared
Fixed an uncommon display issue with Friends List UI
Fixed a bug preventing Bonus Stats from being displayed for new Equipment from Reward Crates
Fixed various minor UI bugs
---
Thank you for all of your provided feedback, leading to many of the changes noted above. You can join these discussions in the Feedback section of our Official PSS Discord.
We are currently on track for a large crew release slated after our next Prestige reset, alongside preparing some bonus goodies for the New Year period.
This December's Tournament will have an all new prize, for all participants! We look forward to announcing this soon.
-SavySoda Team