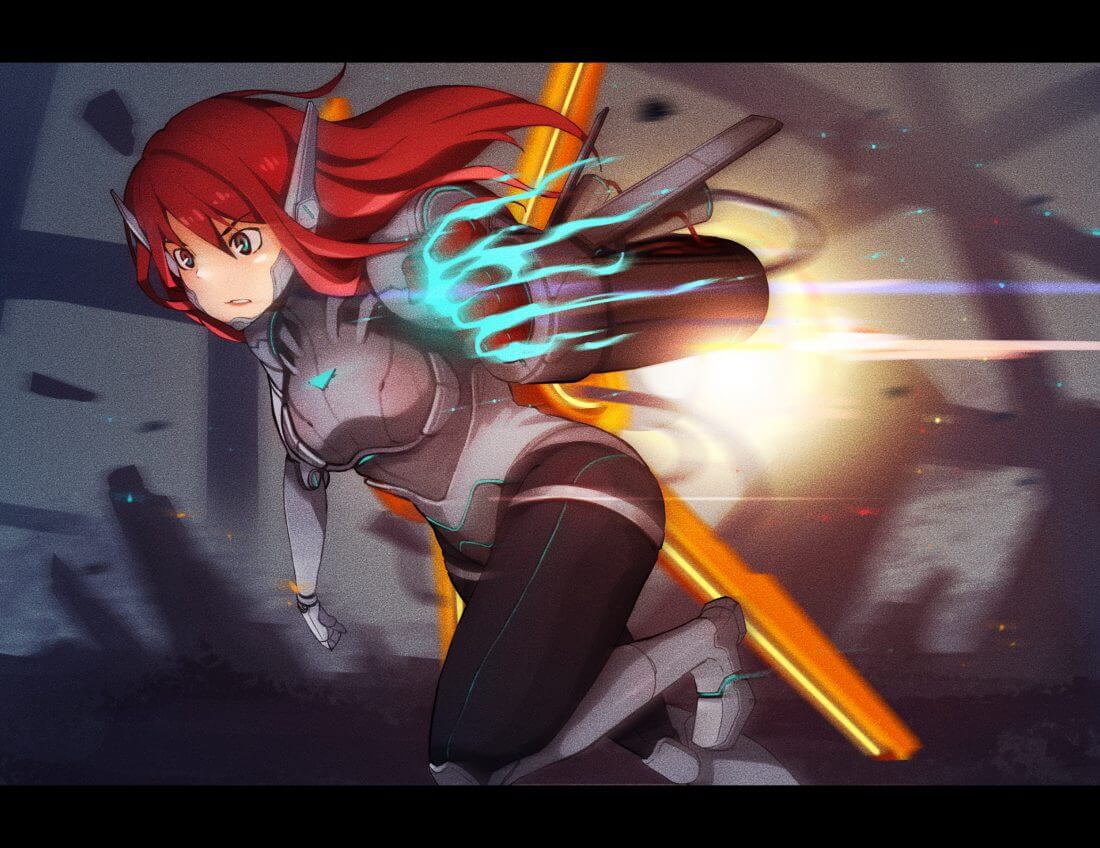 Galaxy Patch Notes V0.980
Hi Captains!
Please find the latest Patch Notes below. This update is now available on Android, iOS and Steam, with Mac to follow.
Please contact our Support Team if you experience any problems updating the game.
---
V0.980 Patch Notes:
It's Christmas Time!
Updated Crew Profile Menu UI
Implemented new switchable Global Chat channel
Crew "Use Special Ability" AI no longer requires the target to be Level 10
Players that join a Fleet during Tournament Finals will no longer be able to contribute OR participate in the Tournament for that Month
Updated Ghostly Holo-Droid AI:
Current Room Has Enemy Crew – Use Special Power
Friendly Room has Enemy Crew – Target Condition Room
Friendly Room HP<100% – Target Condition Room
Blocked players will no longer be able to appear as a background Ship
Battle UI now shows green Icons for Weapons when Full, not just when Firing
Repositioned Planet positions in Mission view popup so it doesn't initially get covered by Galaxy map UI elements
Equipment/Items using the term 'Droid' have been renamed for clarity
Implemented keyboard support for Sell menu
Implemented support for custom Backgrounds for Reward Crate scene
Fixed Hangar Craft displaying incorrect sprites at certain ranks
Added a number of fixes to support Thai fonts correctly on iOS 13+
Fixed local Notifications not updating correctly when Rushing via Boost Gauge
Fixed a bug causing Crews to become invisible during Battle
Fixed several small UI bugs
---
Thank you for all of your provided feedback, leading to many of the changes noted above. You can join these discussions in the Feedback section of our Official PSS Discord.
We hope you enjoy all of the surprises we have in store for this holiday period. From our Crew to yours, we would like to wish you a happy holiday season!
Thank you for joining us in the new frontier.
-SavySoda Team