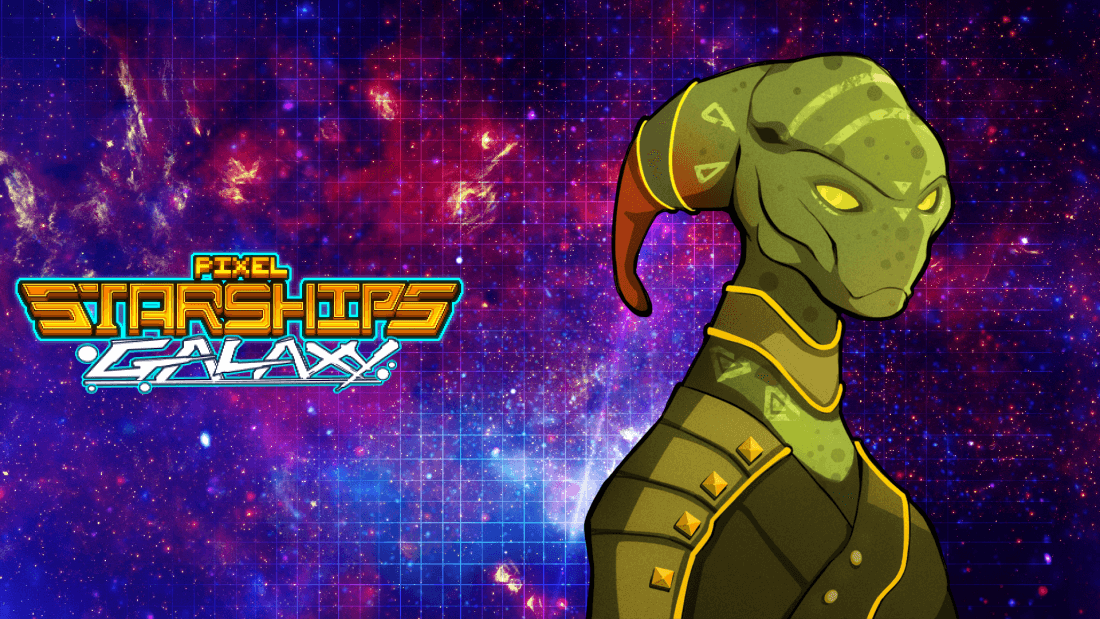 Galaxy Patch Notes V0.961.2
Hi Captains!

Please find the latest Patch Notes below. This update is now available on Android and Steam, with iOS to follow.

Please contact our Support Team if you experience any problems updating the game.
---
V0.961.2 Patch Notes:
Teleport room will no longer "Reload" if it is not able to actually Teleport the Crew
Stasis Shield ability can no longer be used on Enemy Rooms
Urgent Repair can now be used on Rooms that have a Debuff Effect, but are not Damaged
Starbase Inspection no longer displays Starbux Loss values
Added "lock" status when Rushing a Room to prevent multiple requests
Fixed display issues with Reload Time and Cooldown Time bars in Room profile menus
Fixed a bug with Asset download failures displaying incorrect information
Fixed a bug with opening the Ammo-crafting menu while a relevant Ammo Research is running
Fixed a bug with Stickers disappearing after a Battle
Fixed a bug causing Immunity item Use confirmation to display Duration in seconds
---
With Tournament Finals approaching, we would like to wish you good luck and good hunting, Captains!

-SavySoda Team