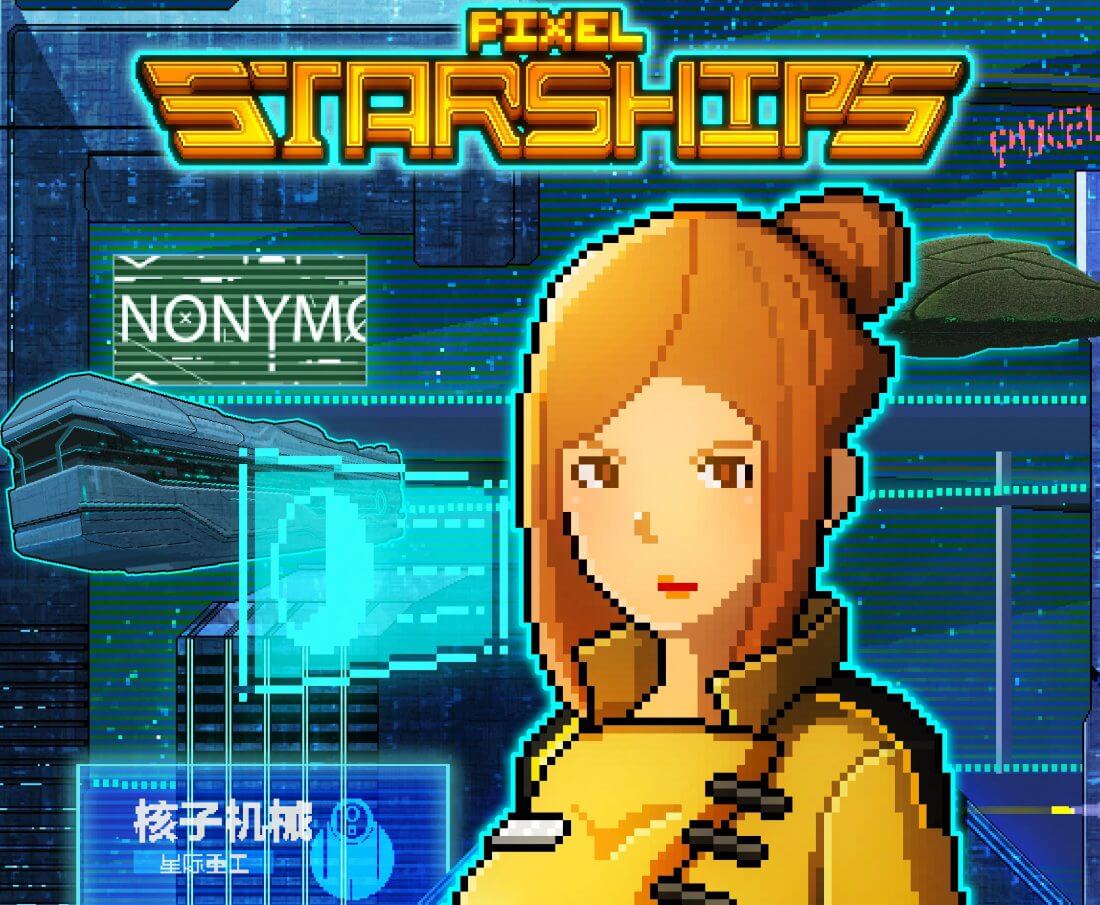 New Tournament Format
Hi Captains!
With the new Tournament Format rolling out for trial this month, we'd like to provide an updated resource to confirm some of the newer features being introduced.
---
Tournament
August Tournament (Tournament 62!) will proceed using this format.
During Finals, players in any Division will have access to a 2nd PVP Button exclusively for Tournament Battles.
Players can engage Star Battle opponents 5 times per day.
Players will be able to 'Search Next', and can still cycle through Tournament Battle targets.
The daily Battle limit will not be used until a Battle is accepted.
Losing a Tournament Attack will not subtract Resources from your Ship.
Winning a Tournament Attack will reward Stars and a fixed amount of Resources based on your Ship Level:
| | |
| --- | --- |
| Ship Level | Rewards Minerals/Gas |
| 1 | 2000/1000 |
| 2 | 3000/1500 |
| 3 | 5000/2500 |
| 4 | 8000/6000 |
| 5 | 25000/20000 |
| 6 | 50000/40000 |
| 7 | 90000/70000 |
| 8 | 100000/80000 |
| 9 | 100000/90000 |
| 10 | 110000/90000 |
| 11 | 110000/100000 |
| 12 | 120000/100000 |
Defending ships will not lose Trophies, Ammo, Modules, or Resources from Battles. No Stars are awarded for a successful Defense.
Tournament Battles will ignore standard Immunity. This means that Defending a Tournament Battle Attack will not incur an 8 hr Immunity.
Online Immunity still applies, with an additional limit: when Attacked, the Defending Ship cannot be Attacked again for 2 hours.
The number of stars earned per battle is calculated using:
Rewarded Stars = Max(defendingtrophy/1000, stars*0.15)
Players cannot Revenge a Tournament Battle.
Players cannot match with the same Ship more than once during the Tournament Finals.
Players cannot match with the same Fleet more than once per day during the Tournament Finals.
Fleets
Fleets are still ranked into Divisions A through D by Trophy Count.
Players cannot join Fleets in different Divisions.
Players cannot re-join a Fleet that they have joined within the same month.
Rewards
Tournament Boxes in the Dove Store will update immediately following Tournament Finals.
Rewards listed per Division are shared among all members of the Fleet.
Players removed from a Fleet during the Tournament will not receive Rewards.
---
We can't wait to see everyone battle it out during the first Tournament under the new format.
Good hunting, Captains!
-SavySoda Team