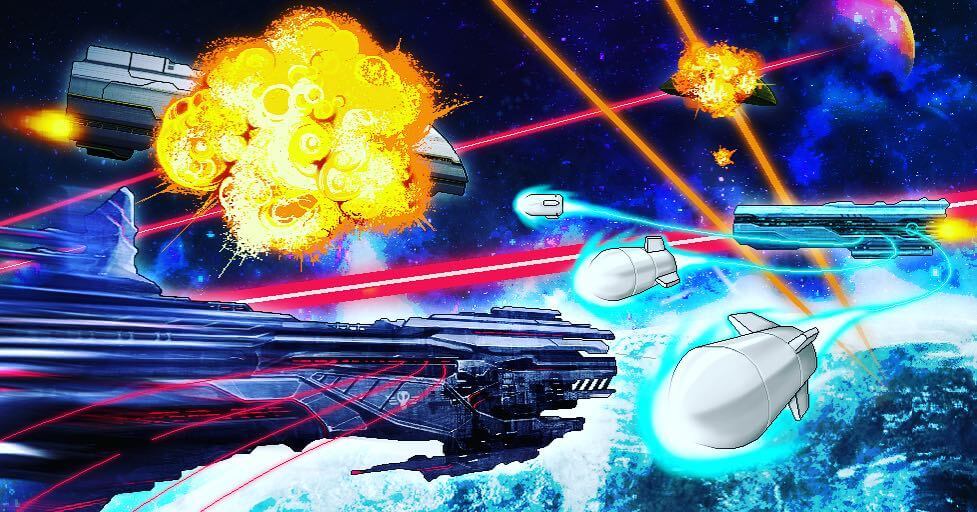 Tournament Overhaul Postponed
Hi Captains!
We will be rolling out a long list of bug fixes and performance improvements this month. The new Tournament System will be scheduled for August.
Feedback from testing and heavy internal scrutiny has underlined ways to greatly improve user experience and client performance.
Most notably, a strong focus on addressing a massive list of bug fixes and stability upgrades (including the current mining system), has stretched team workloads to their extent.
Thank you for your patience and understanding, Captains. We will keep you updated as development progresses!
-SavySoda Team