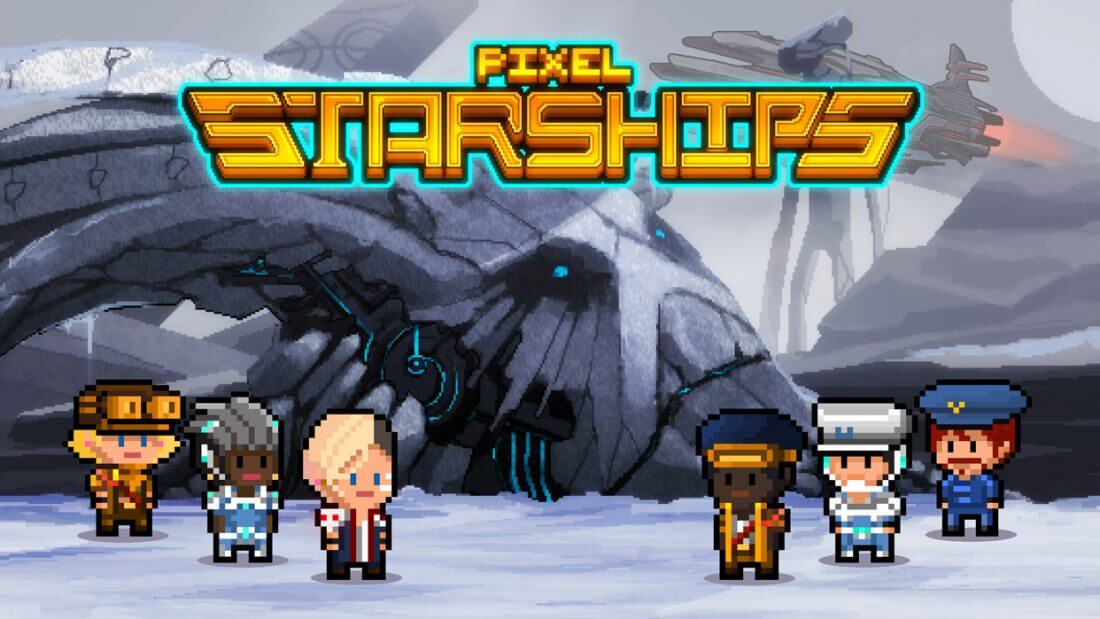 Galaxy Community Update 2
Hi Captains!
Congratulations to this month's Tournament Winners! Check out the new Tournament Winner and Dove Store rewards: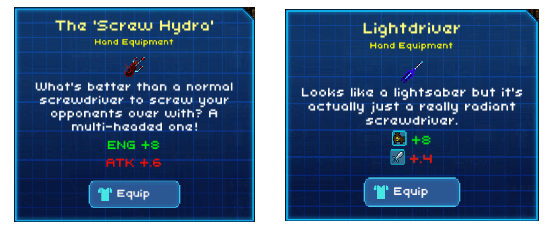 In today's Community Update, we would like to touch on a few known issues and what the team is currently working on. Don't Forget: Prestige Tree Recipe's change today!

MINING DRONES

Issues tied to this system will be greatly reduced moving forward. Our earlier fixes for the Mining Drone System worked on additional safeguards, but this has led to the discovery of a larger issue taking place. After our next major update, we do not expect Mining Drones to mischievously disappear on their Captain.
Additionally, the price of Mining Drones has been reduced to 1 Starbucks. We will unveil more about our plans regarding Mining Drones in the near future.


PERFORMANCE & STABILITY

Our next large content push will be entirely focussed on game performance, stability and Bug Fixes. We feel strongly that now is the time to ensure our current content meets the standards of quality PSS deserves.
As a result, we will be dedicating very little development time to New Features for the next large update, and will continue to focus on listening and responding to player feedback.


SUPERWEAPON ROUND-UP

The balance team has been making tweaks and adjustments to Superweapons since their release. We want to note that performance reviews are ongoing, and the weapons are still subject to change.
The BFR has seen a fair amount of re-work so far. After removing the ability to attack Disabled Rooms, we also restored its speed to match that from release. Soon after, reload speeds were increased to match expected performance.
The HWACHA Missile guidance system has seen only a few small changes. It has seen a slight damage increase and the addition of AP damage to its Damage Split.
HWACHA is currently under review, as the chance to target Single/Split rooms is not matching expectations.
The Superlaser has seen the least change of all so far, with slight tweaks to Crew/Hull damage. We have a number of designs that change how this weapon performs, and the bonuses it provides.
We will need to take adequate time testing any changes, or new mechanics, but keep an eye out for announcements regarding the Superlaser very soon.


TOURNAMENT CHANGES

We are working through some final testing and feedback review for the upcoming Tournament changes.
July's Tournament (Tournament 61) will be held in the new format. These changes will also address a number of long-standing complaints (Keep Looking, No Opponents, Immunities, etc.)
As a side note, we are also reducing the amount of resources lost from a failed Defense in General PvP by 50%.


KICKSTARTER CREW DESIGNS

Keenly-eyed Captains will soon notice a number of new Crew sneaking into the Galaxy. Once these designs are completed, we will begin working on exclusive Ship Hull designs.
We anticipate these designs taking much longer to complete, but we will announce any progress with the Designer's permission.


ON THE HORIZON

Finally, we wanted to touch on a couple of upcoming changes that are still under development.
We are currently trialing different ways to represent RNG chance tables in-game. We want this information to be detailed while not overly cluttering/confusing the game UI.
The training re-work is still underway! We will be able to make a post dedicated to the long-reaching effects of these changes in the near future.
---
Thanks for taking the time to read this update, and for catching up with how things are progressing. We have a lot of exciting announcements that we can't wait to share but, until then, stay safe Captains!
-SavySoda Team