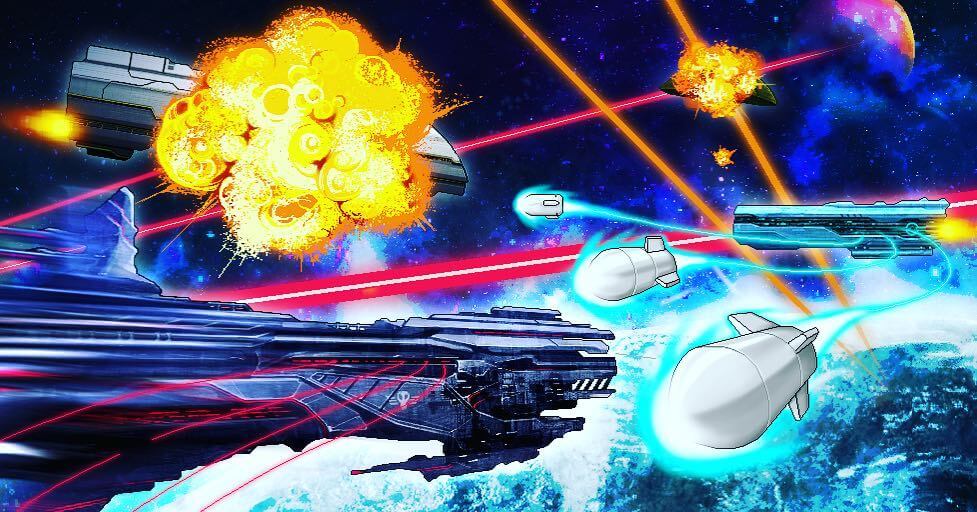 Tournament Changes Update
Hi Captains!
Thank you for all of your feedback regarding the planned Tournament changes.
Taking this feedback on-board, any potential changes will need to be reviewed and adequately tested prior to release.
We currently aim to run the new Tournament Rules for July's Tournament.
Fulfilling our commitment to focus on thorough testing and player feedback is very important to us as a team.
We would like to thank everyone for your support as the new tournament is being developed.
-SavySoda Team