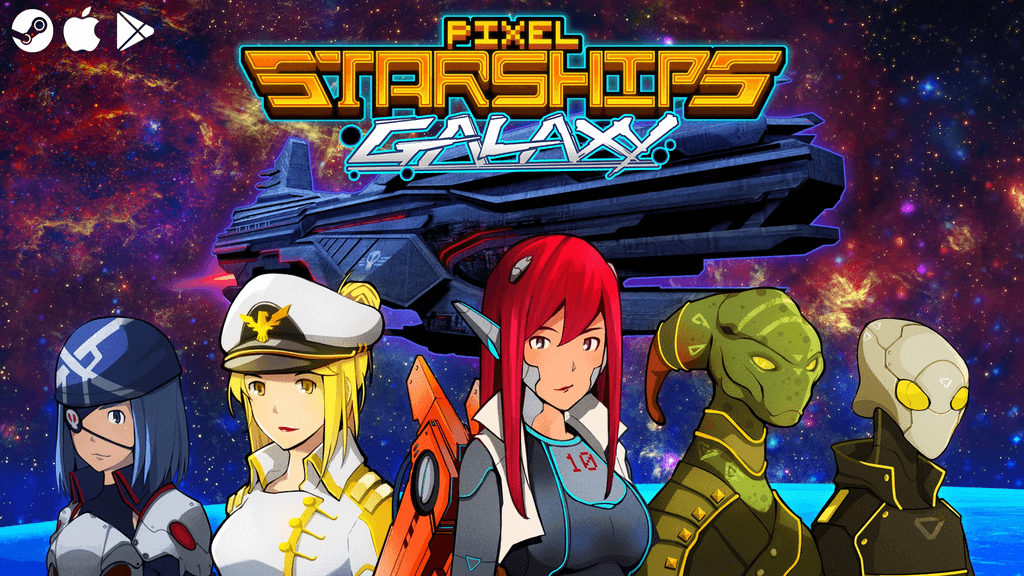 Galaxy Update: Patch Today!
Hi, Captains!
Over the next couple of hours, we will begin rolling out patch 0.950.2 to address a large number of performance issues and bugfixes. This update will not be available for iOS users for a short period.
In the interest of providing a little more warning and detail in our Patch notes, please find an itemized list of changes below. We will continue to improve this process to provide even more detail in the future, including exact values where possible.
---
Added new Superweapon Room Type. New AI has been created to match
Superweapons have undergone slight balance changes, with more to come after Tournament
Mission Performance & Load time improved
Players will now return to the Galaxy Scene when returning from a mission
Dolores' Head and Female Synth Body Missions have been re-added to the game
UI will no longer be disabled during fly-in animation in the main scene
Fixed some issues with Desync in PvP Battles
Fixed a bug with the display of Requirements for Ship purchasing and Galaxy Map system access
Fixed a bug with Stasis Shield ability where affected rooms can still activate while under Stasis
Fixed a bug with Blender Menu resetting to highest unlocked rarity after a purchase has been made
Fixed a bug with Lift color after upgrade
Fixed a bug with duplicated messages (chat or inbox)
Fixed a bug with Dropship reward panels displaying in front of character info panels
Fixed a major performance issue primarily affecting Re-arm
STEAM – Removed free trial UI for subscription
STEAM – Pressing ESC in the victory screen no longer gives the option to escape
STEAM – Sticker resize bars now get destroyed by back button or pressing ESC
STEAM – Crew Sidebar will no longer stretch crew images
Logging in to another account no longer forces cache to be cleared
All users can now clear cache and force restart from the settings menu
---
Servers will be offline for a brief period that should not exceed 10 minutes. Thank you again for all the bug reports and feedback you have provided, and please let us know if you have any issues with today's update.
Good luck exploring the Galaxy, Captains!