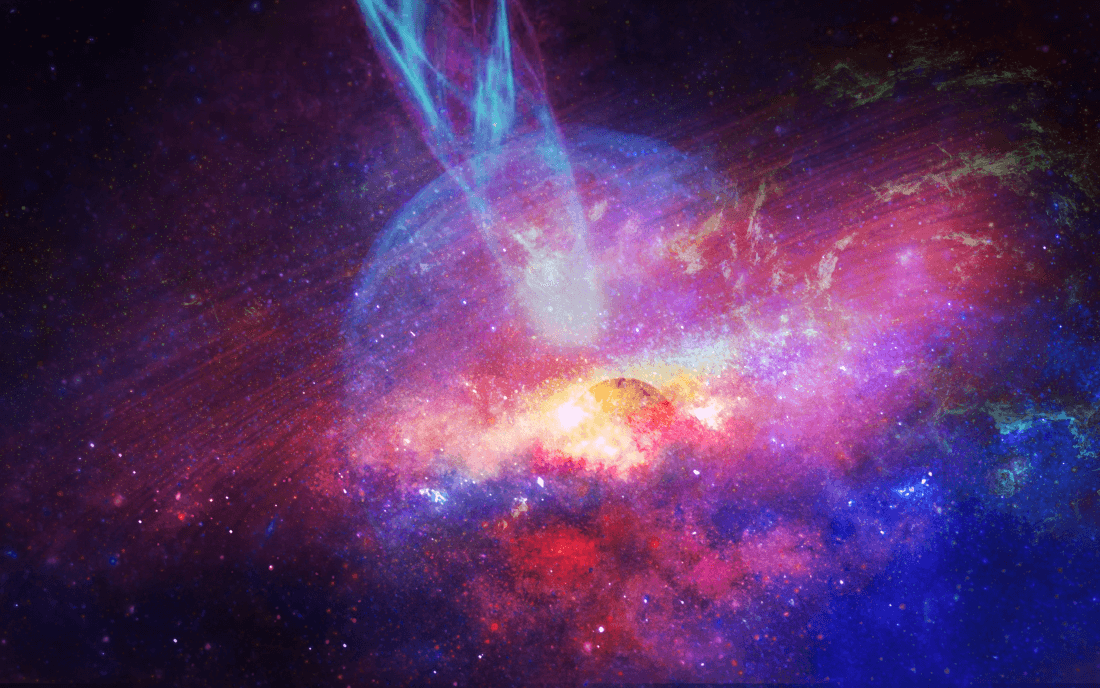 Galaxy Community Update
Hi Captains!
We hope you've been enjoying Galaxy so far! The team is currently working on a number of issues to be included in an upcoming patch, and would like to provide a rough overview of what to expect.
The upcoming patch will incorporate:
Issues tied to ship upgrades, incorrect layouts and missing Blueprints
Incorrect display of Missions on Galaxy Map
Level 12 Missions & Daily Missions, Mission Limits
Mining Mission performance
Ground Battle Issues (Including that scurvy Pirate Captain!)
Several UI Error Messages (Including Purchases)
Incorrect Battle rewards display
Several tweaks to balance and game performance.
& much, much more.
We hope to be able to provide accurate, detailed patch notes alongside future updates, but this system may not be in place for the upcoming patch.
STEAM UPDATE
Thanks for everyone's support! We've listened to your feedback on early access. Our team is working to improve gameplay/playability issues on Steam (Build Times, Daily Starbux etc). Design considerations will include all platforms, without preference. Stay tuned for more information soon!
TOURNAMENT UPDATE
May's Tournament (Tournament 59) will proceed using the same structure. We have many changes planned for the tournament system, but we are currently prioritizing all in-game bugs/issues.
We will ensure that any balance changes will allow for a period of adjustment before the Tournament begins.
KICKSTARTER UPDATE
Last week we distributed Surveys to all of our backers. Thanks again for helping to make this campaign a huge success! Due to the way Kickstarter handles private information, we will be unable to begin processing these packs until we have received all responses, or until 14 days have passed.
Please make sure to check your account email address if you have not yet received or completed your survey, or contact the support team at mail@savysoda.com for help.
Thank you for all of the reports and feedback provided over the last week, your input is valued and we really appreciate it!
Take care and stay safe, Captains.