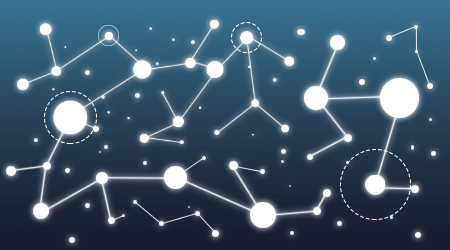 Stretch Goals Update!
Hi Captains!
Thank you so much for your continued support and pledges, we cannot overstate our gratitude!
We have achieved our first Stretch Goal, delivering the game to a wider audience. As we approach the end of the Campaign, we felt it's time to unveil our plans for the next Stretch Goals!
---

250%
FREE Bonus Steampunk Set
We would like to thank our backers by providing each Galaxy Backer ($19 Pack and above) a complete Steampunk Set! (Steampunk Rifle, Steampunk Armor, Steampunk Helmet & Steampunk Pants)

300%
Galaxy Club
Relax in a luxurious galaxy club filled with fun and challenging mini-games.

350%
A Mysterious new Faction!
Featuring a completely NEW playable faction, including Quests and Lore, Galaxy Locations, Ship Hulls, Crew and more!
---
Thank you to all of our players for your support and feedback regarding this campaign. Each dollar pledged is used to effectively to change the game in a monumental way!