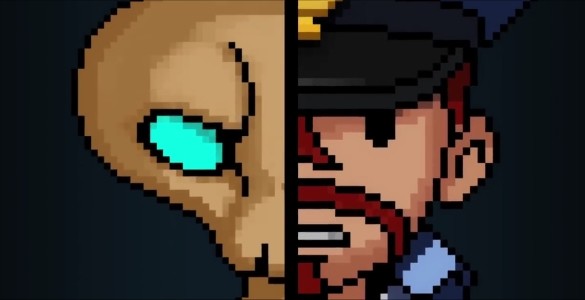 Stretch Goals Announced!
Hi Captains!
We hope you and your families are staying safe, happy and healthy.
We cannot express our gratitude for everyone who has backed our Kickstarter Campaign so far. We're humbled and extremely driven to ensure your generosity is rewarded.
We will continue to work hard to deliver value for every cent pledged. As a result, we are announcing the Stretch Goals for any additional pledges/backers.
---


150%
Official Bluestacks support!
In addition to STEAM. We will officially support Bluestacks so you can play on your PC, Mac or Linux!


200%
Training Redesign!
Many users have provided feedback on the current implementation of Crew Training. We will redesign the training mechanics for both items and Gym/Academy Training. Our goal is to provide a more positive return to match player investment while maintaining the progression curve.

Additionally, we want to provide a table of predictable results that players can base their expectations on fairly, especially when learning. The team is currently in discussions about the best way to represent this in-game.


250%
To Be Revealed!
---
We are also proud to announce we have been chosen in Kickstarter's 'PROJECTS WE LOVE'!

Thank you to all of our players for your support and feedback regarding this campaign. Each dollar pledged is used to effectively to change the game in a monumental way!

– The SavySoda Team