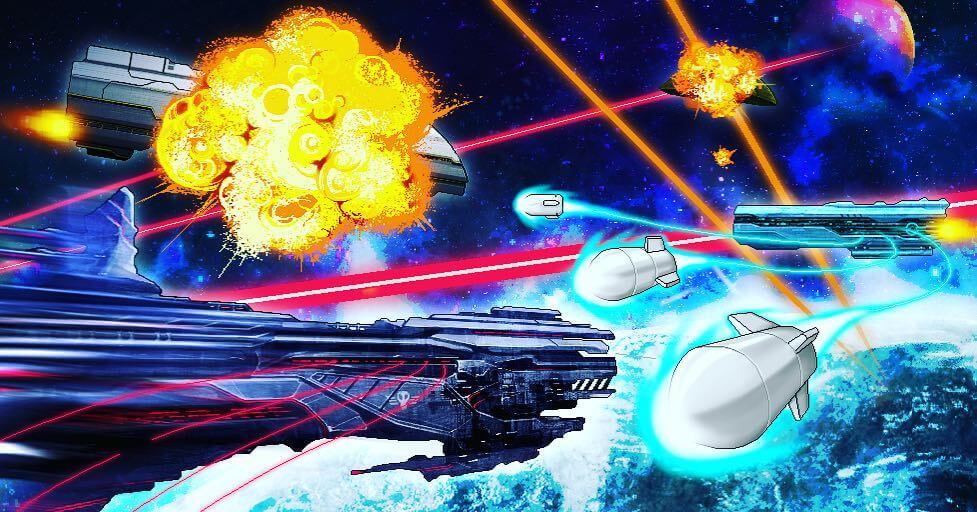 Upcoming Tournament Changes
Hi Captains!
We hope you're staying safe, healthy and stocked with toilet paper.
Just a quick update to announce that the upcoming Tournament 57 (LVII) will feature a few changes targeting
unfair use of mechanics as a potential exploit.
We have increased the duration of Immunity cooldown timers and altered the behavior of Revenge attacks during competition.
We have also fixed some bugs tied to our matchmaking algorithm to provide a more fair, even selection of opponents.
We have made real headway on the Black-Screen issue affecting several users, and an update should be patched in soon. Please accept our apologies for any frustration this complex issue has caused.
As always, please send any feedback to us directly at mail@savysoda.com, or by joining our Discord Channel.
Don't forget: Prestige changes in April!
Good luck on the battlefield, Captains.