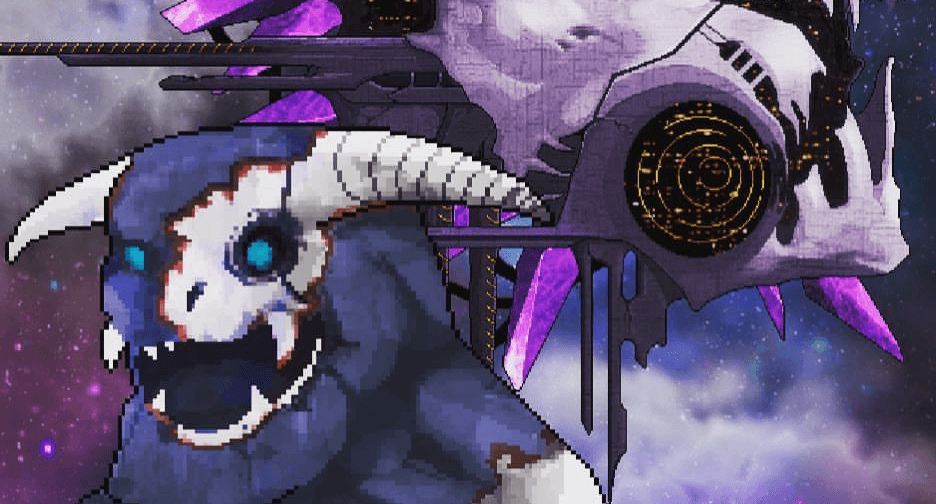 Progress Update
Greetings, Captains!

We hope you have been staying healthy between adventures. With everyone busily working on bug fixes and client optimization, we would like to provide a quick update on our progress so far.

We recently launched a patch that noted a fix for the Black Screen/Multicoloured Screen issue affecting several users. Unfortunately, this fix did not resolve the issue on all devices. We are currently working on a fix for all platforms that we hope to distribute soon. Sorry about this!

The team is also working through the numerous error messages falsely indicating that an area is not yet explored, or that you have not yet arrived. We have been reviewing your feedback on all platforms, (thank you for your thoughts!), and will continue to fine-tune things once all priority fixes have been addressed.

Please note that Prestige Recipes will change in April. While there's still plenty of time, we thought we should give fair warning ahead of the upcoming tournament.

Please continue to send your greatly valued feedback and ideas to us, and thank you for your patience while we work to resolve all current issues as soon as humanly possible.