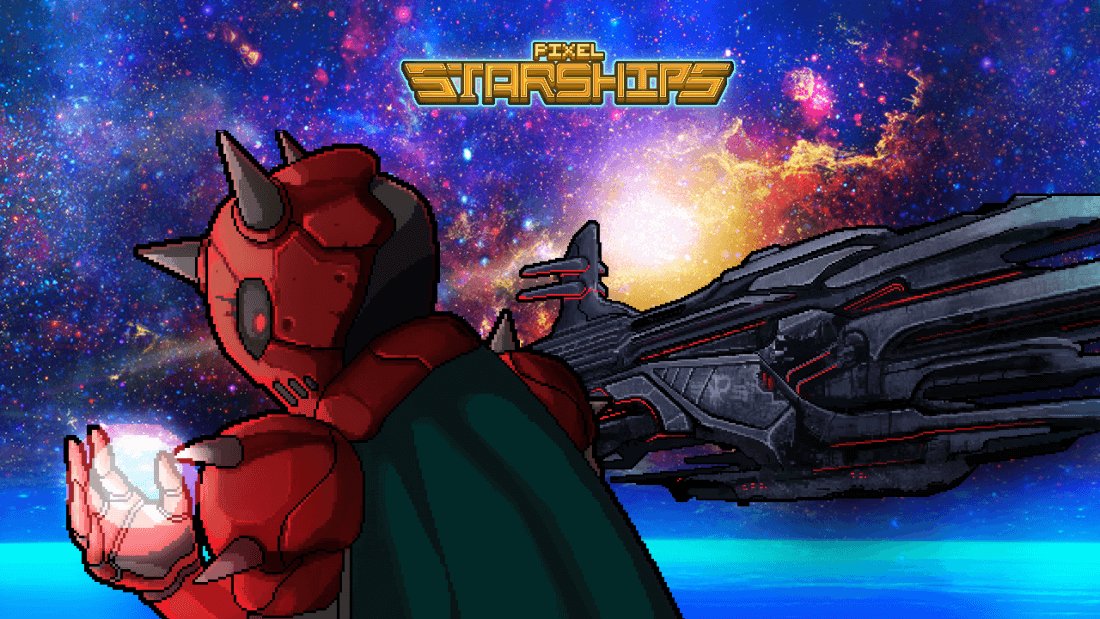 Forced Client Update
Hi Captains,
We all hope that you are having a great week so far!
In the interest of providing sufficient warning, we are announcing that there will be a forced Client Update
tomorrow (3/11). We cannot yet provide an exact time, as the release schedule is still tentative.
Please note that, once the update has been released, some older versions of the game will not function.
We will post an updated changelog to itemise each change once the update has been rolled out.
If you have any issue with the update, or if you would like to provide any feedback at all, please contact us
directly at mail@savysoda.com.
Thanks!