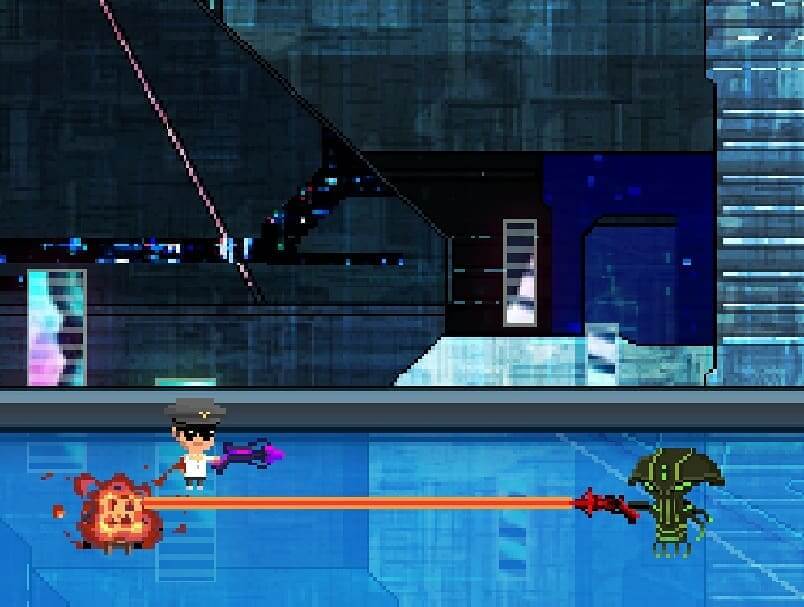 Prestige update incoming!
Ahoy captains,
Just a quick reminder that the crew prestige paths will be updated in just under a week, at the start of October. This is in line with our quarterly schedule of prestige changes. Keep this in mind when planning for your crew set-up, and don't get caught out.
Stay safe out there,
The SavySoda team.