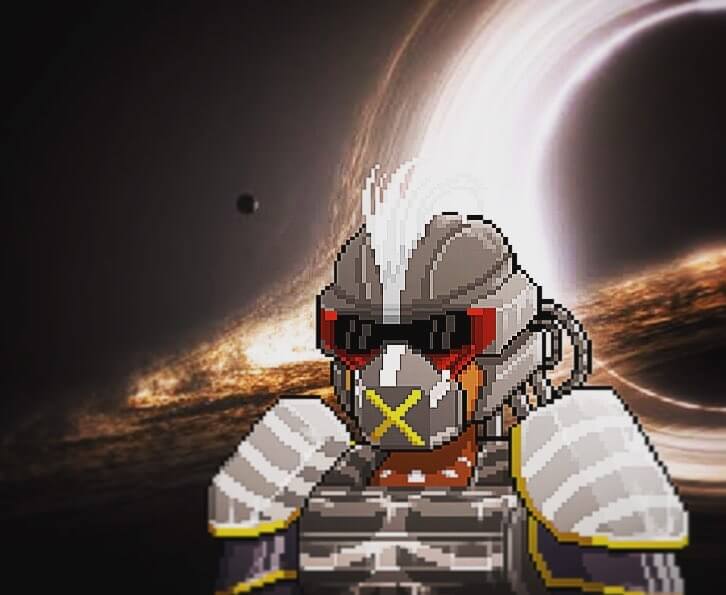 PSS Ship Exhibition Competition
Ahoy there captains,
We at SavySoda are happy to announce that we're rolling out an art competition on this blog, to find and reward the best artists in the PSS community. However, there's a catch: For this competition, the canvas will be your starship!
At the beginning of the competition, we will announce the theme for the event. Players who wish to participate must use their in-game assets, such as crews, ship layout, and hull stickers, to renovate their ship into a design that best embodies the chosen theme.
Once the theme has been announced, players will have until the 23rd of September to submit their design. Submissions should include both an interior and exterior view of their ship, and will be judged on creativity and aesthetic. At the conclusion of the submission period, the top three submissions will be selected by SavySoda, and will be eligible for a yet-to-be-determined prize.
We're looking forward to seeing the artistic side of our vast and vibrant player base, and hope that the community will continue to surprise and delight us with their boundless creativity!
Stay safe out there,
The SavySoda Team.
P.S. Any submissions should be in screenshot form, with at least one shot each of the interior and exterior, and should be emailed to mail@savysoda.com