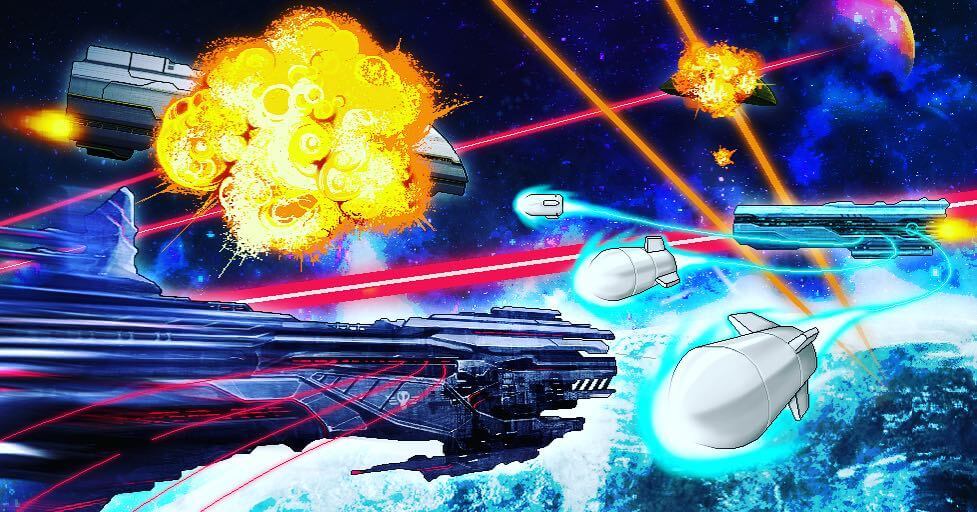 This September in PSS
Hey there Captains,
This month in Pixel Starships is set to be an exciting one! We've got a number of exciting events scheduled for the coming weeks, as well as some welcome news for Tournament participants. There's no need to keep you in suspense about it, so let's jump right on in.
Tournament Changes
We're always testing the limits with our monthly tournaments, trying out new things to ensure that the experience is fun and engaging for everyone. Recently, we've turned our attention to the phenomenon of 'Fleet dropping,' where players will temporarily leave their fleet, to gain various advantages. As this goes against the spirit of fair play and sportsmanship, we will be implementing a change we hope will prevent this exploitation of the system. Starting this month, any players who leave (or are kicked from) a fleet during the tournament will be unable to rejoin that fleet until the tournament is finished. This will not affect fleets recruiting new members during the tournament, and should discourage the underhanded techniques displayed by a tiny minority of players.
Harvest Moon Festival
This year, September is host to the Harvest Moon Festival, a Chinese celebration that marks the end of the autumn harvest. As you may have noticed, many of the members of the Savy team are proud of their heritage, and are always keen to show off their cultural roots. In this spirit, this month we shall be running a special event to celebrate the moon festival, with special events and sales available for a limited duration.
Stray Kittens Event
One of the more popular features in PSS has been the live AI battle events, where players fight PvP battles in a standard 3-loss knockout tournament format. Particularly popular are the Constellation events, where players are supplied with a full roster of special crew for the event. For a fun fresh change, we're proud to add the Stray Kittens special event to the roster. Like the constellations event, players will be provided with a special crew contingent. This time however, the crew will be drawn from the weird and wonderful members of the Cats collection. So, get ready for some zany fun!
Good luck out there, captains,
The Savysoda Team.