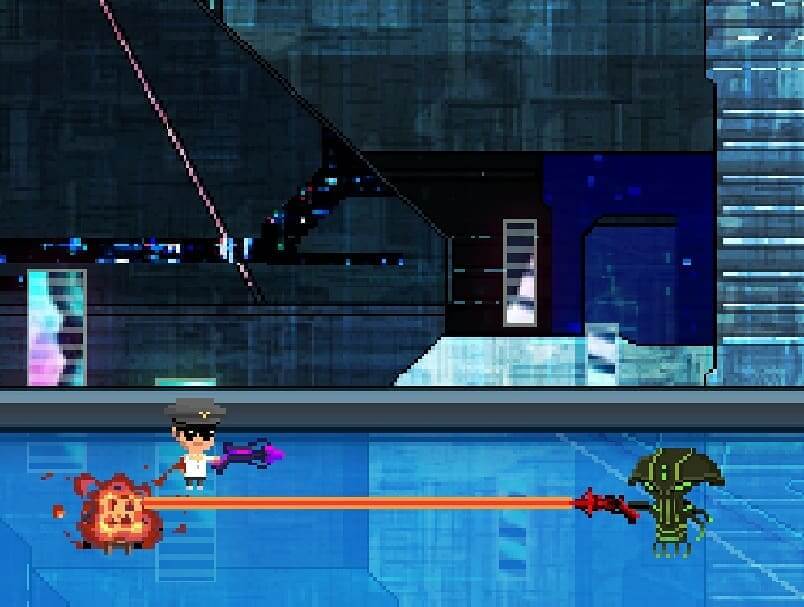 Quarterly Prestige path update
Ahoy Captains,
Just a quick reminder that the crew prestige recipes will be changing at the beginning of October, in line with our policy of quarterly updates to the prestige paths to accommodate new and/or re-balanced crews. Please be aware of this deadline when planning out any potential crew prestiges.
Good luck out there,
The Savysoda Team.